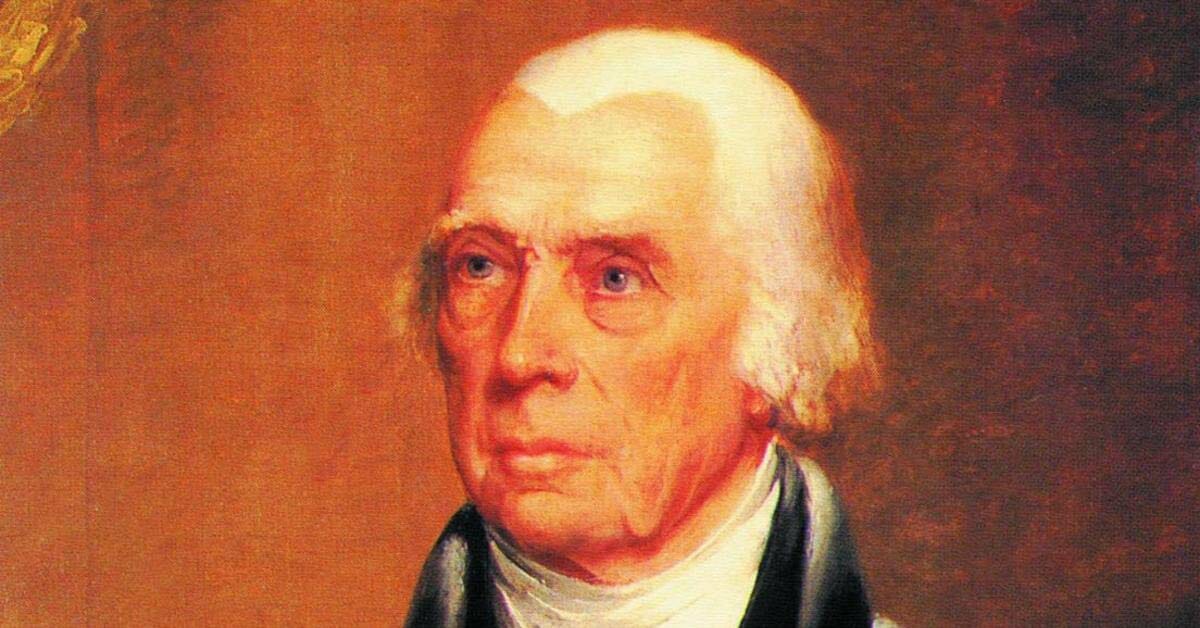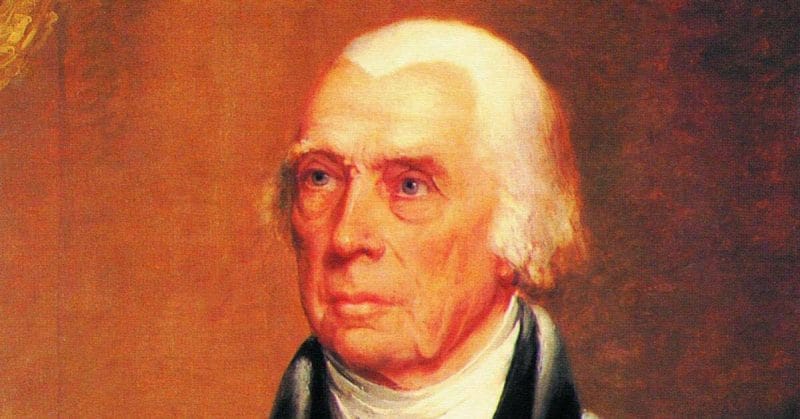 James Madison warned us that an unpredictable government is dangerous. Roger Bianco explains why Madison's warning was never more urgent than now.
Tom Messina wants to sell his property, a property that he has invested hundreds of thousands of dollars and two decades of his time. But the Denver Landmark Preservation Commission interfered when Tom tried to sell his diner.
James Madison defined private property and the Constitution protects it. The Supreme Court's decision in the Kelo case encourages eminent domain abuse.