DOUGLAS COUNTY RESOLUTION AGAINST HB19-1177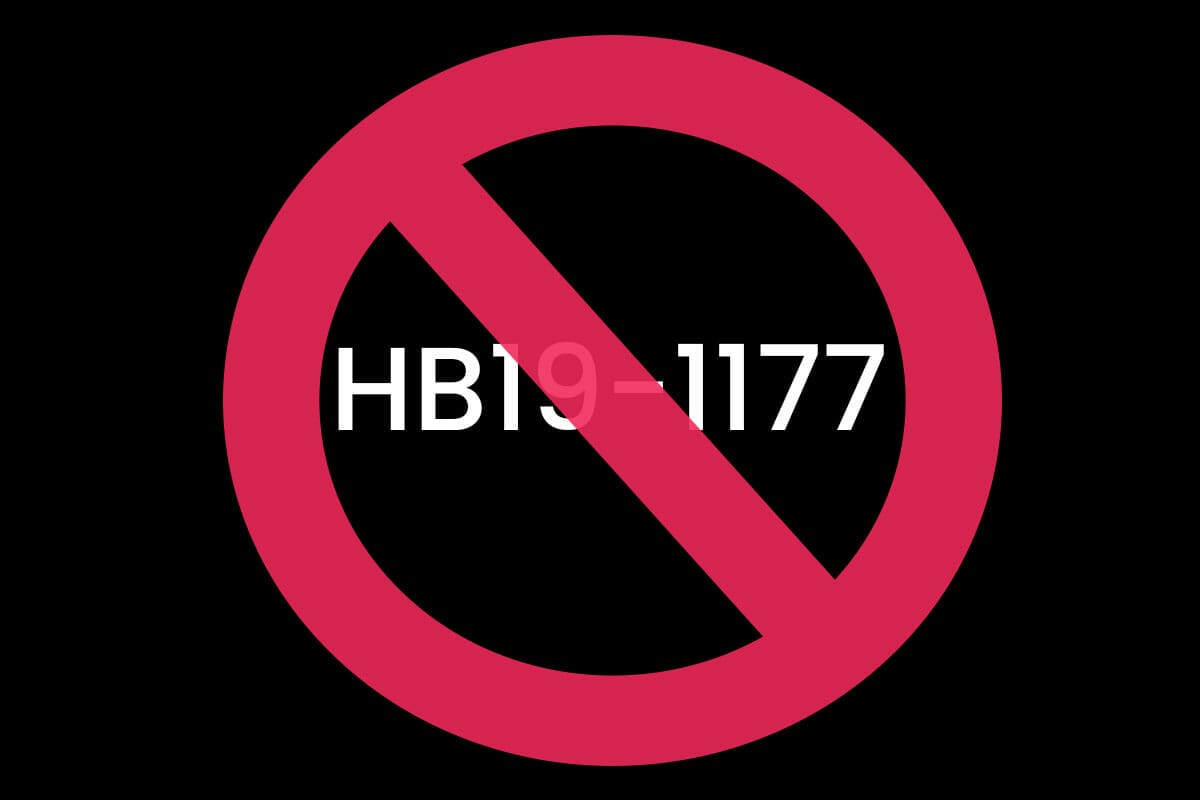 Douglas County Resolution 5381 is a proposed resolution that in opposition to HB19-1177, Colorado's "red flag" bill. The summary of the bill states:
HB1177, the Extreme Risk Protection Order (ERPO), is currently working its way through the legislative process in the Statehouse. This bill outlines a process for firearms to be removed from the possession of an individual based solely on the reports of an interested person. In its current form, this bill does not allow for Due Process for the individual. The Resolution includes information about a state statute currently available that addresses the situation that the ERPO attempts to resolve, the Douglas County Mental Health Initiative and the pledge of County Commissioners to only fund the enforcement of duly enacted state laws that include the rights to due process, bear arms and defense from evil.
The Douglas County Commission is meeting Tuesday, March 12th at 1:30 pm at the Douglas County Phillip Miller Building. The Commission will be taking comments from the public and each individual is allotted three minutes to speak.
A number of opponents to HB19-1177 will be there to protest and to speak against the bill. If you are against the red flag bill and its denial of due process and available tomorrow afternoon, please consider attending. The address is:
100 Third Street
Castle Rock, CO 80104
If you cannot attend, contact the Douglas County Commissioner's office by email at bocc@douglas.co.us. You can also reach the office by phone at 303-660-7401.
You can also leave your comments here or on the Americhicks Facebook page. Please share this page and spread this information so we can ensure the largest turnout possible.