Cassie George, the Mahvelous Millenial and the co-producer and co-host of KLZ 560 AMs Rush to Reason joins Kim in the studio.
Cassie and Kim discuss several topics, including:
House Bill 19-1032 aka Comprehensive Human Sexuality Education
Kim and Cassie talk about HB19-1032, which seeks to clarify:
"The bill clarifies content requirements for public schools that offer comprehensive human sexuality education and prohibits instruction from explicitly or implicitly teaching or endorsing religious ideology or sectarian tenets or doctrines, using shame-based or stigmatizing language or instructional tools, employing gender norms or gender stereotypes, or excluding the relational or sexual experiences of lesbian, gay, bisexual, or transgender individuals."
The bill also seeks to amend an existing "comprehensive human sexuality grant program," through an appropriation of at least $1 million annually, in addition to other amendments to the program.
Kim spoke against the bill yesterday evening (2/12) and shared her experience giving and hearing testimony for and against the bill.
Denver Teachers Strike
It's day three of the Denver teachers strike. Kim and Cassie discuss the strike and their view that the teachers should seek a compromise where graduation rates in Denver are tied to pay raises.
Senate Bill 19-53 aka California Motor Vehicle Emission Standards
If you missed Tim Jackson on the February 12th show, you might want to go back and listen.  SB19-53 seeks to reverse former Gov. Hickenlooper's executive order that mandates Colorado to meet California's emission standards. Do you want to pay more for a truck? Of course you don't, but that could be a very real possibility for many Coloradoans if this bill does not pass.
Sharyl Attkisson vs The Department of Justice and Unnamed FBI Agents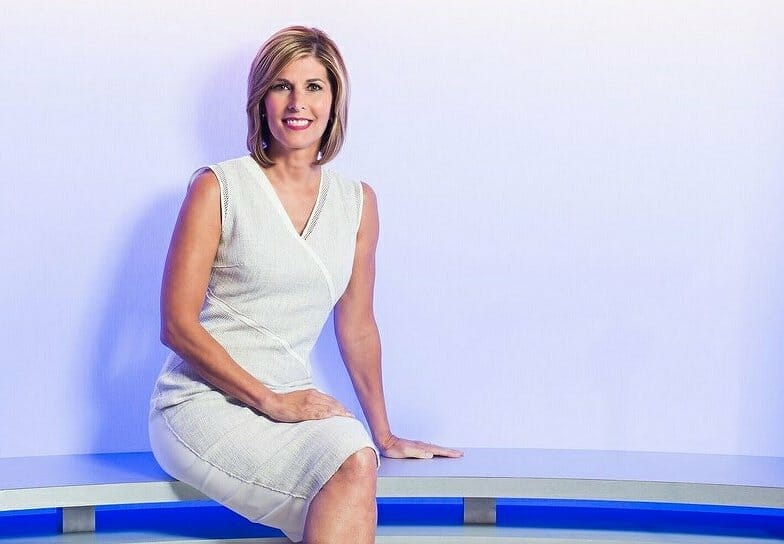 The Americhicks featured guest for February 13th is Sharyl Attkisson. Sharyl is a well-known and respected broadcast journalist, with a career spanning decades. and multiple Emmy awards. She currently hosts Full Measure with Sharyl Attkisson, but prior to that, she was a prominent anchor and investigative journalist for CBS News. She broke a number of important stories, including the Fast and Furious scandal (illegal gun sales by the ATF to criminals and drug cartel members). Sharyl is also the New York Times bestselling author of The Smear and Stonewalled.
In 2013 Sharyl revealed that her CBS News computers and her personal computers had been compromised. An internal investigation by CBS News found that her work computer had been accessed multiple times by a third-party in 2012. Sharyl subsequently released the best-seller Stonewalled: My Fight for Truth Against the Forces of Obstruction, Intimidation, and Harassment in Obama's Washington, which chronicled how she had been targetted for electronic surveillance while investigating the Obama Administration and its scandals. In 2015 she filed suit against the Department of Justice, unnamed FBI agents and others implicated in the chilling surveillance.
Sharyl talks to Kim about her story and also gives her an update on the current status of the case. Those interested in supporting Sharyl's legal battle can contribute via a Go Fund Me campaign set up to help defray legal fees.