THE Amerchicks SHOW ARCHIVE
The Americhicks is broadcast ever weekday morning at 6-7 am on 560 KLZ AM. The show is rebroadcast every weekday afternoon at  2-3 pm. If you missed a show or want to go listen to a particular  guest or segment, you're in luck: this page is the vault for all shows after the initial broadcast. Shows are archived by year and month. 
Please be patient as we add shows from before February 11th to the new website. If you are looking for shows with broadcast dates outside of April 2019, start your search at The Americhicks Show Archive landing page.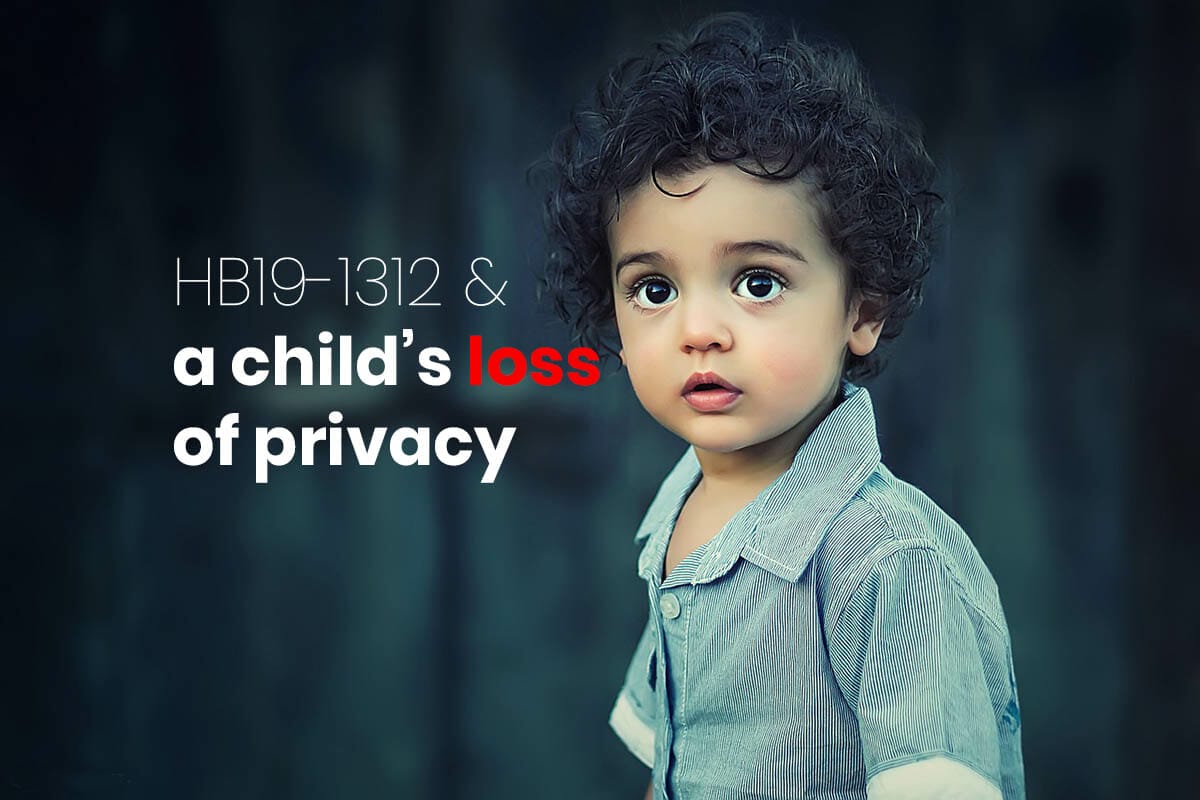 The first speakers for Stand for Colorado announced Kim Ransom on holding the line at the State House and Cheri Kiesecker on the data collection provisions in HB19-1312.