You can find the complete archive of the WWII Project at the WWII Project landing page. This section of the archive covers all interviews from February 2019.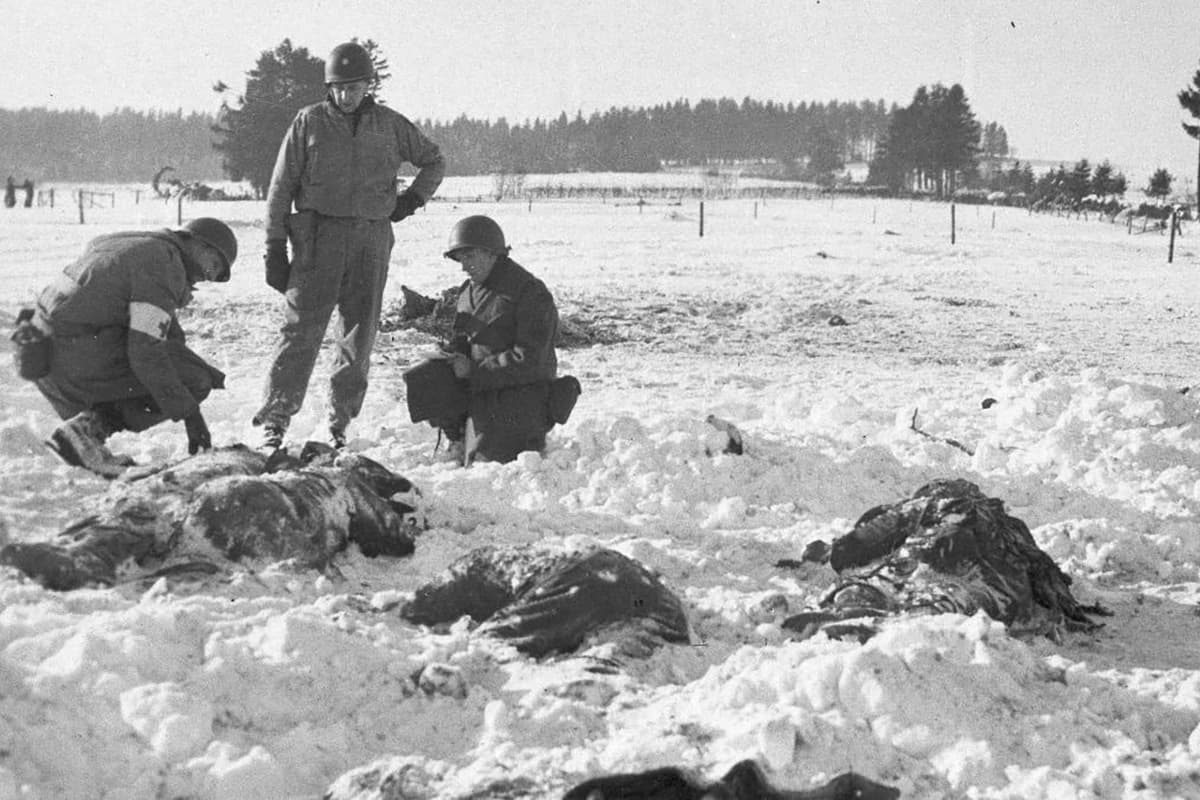 Richard "Dick" Manchester. Served in the 87th Infantry Division. Present at the Battle of the Bulge and the Siegfried Line.
Read More »
John Coates, 82nd Airborne medic and paratrooper. John was part of Operation Market Garden, the largest airborne assault up until that point of World War II.
Read More »