PICK YOUR LOCATION: Centennial, Loveland, and Castle Rock
Drink wine. Share ideas. Meet peers. Make friends. Learn why The Federalist Papers are as important today as they were 200 years ago.
"It will be of little avail to the people, that the laws are made by men of their own choice, if the laws be so voluminous that they cannot be read, or so incoherent that they cannot be understood."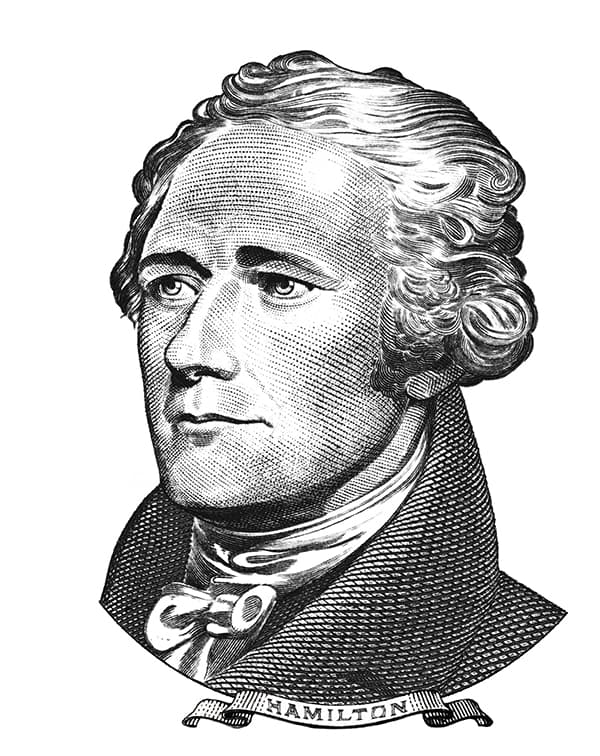 One night a month for a year. You, your peers, and wine.