Waters Edge Winery & Bistro
Waters Edge Winery & Bistro – Denver is a craft winery in the heart of Centennial making eco friendly, low sulfite, international wines – Locally! Our tasting room is open six days a week to provide a warm, friendly environment. We offer wine tastings, flights, a large selection of varietals, charcuterie, wine ice cream, gift items, and personalized bottles of wine. Join our wine club and reap the benefits of being a member.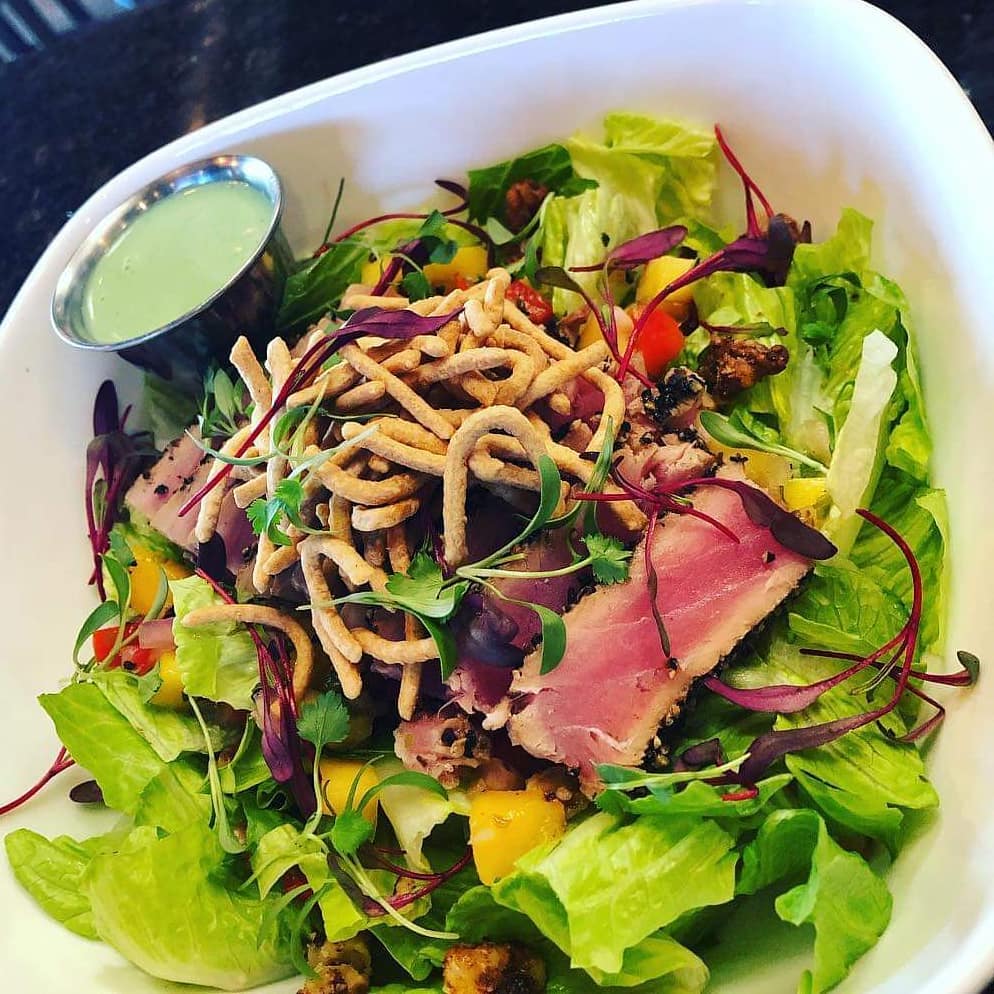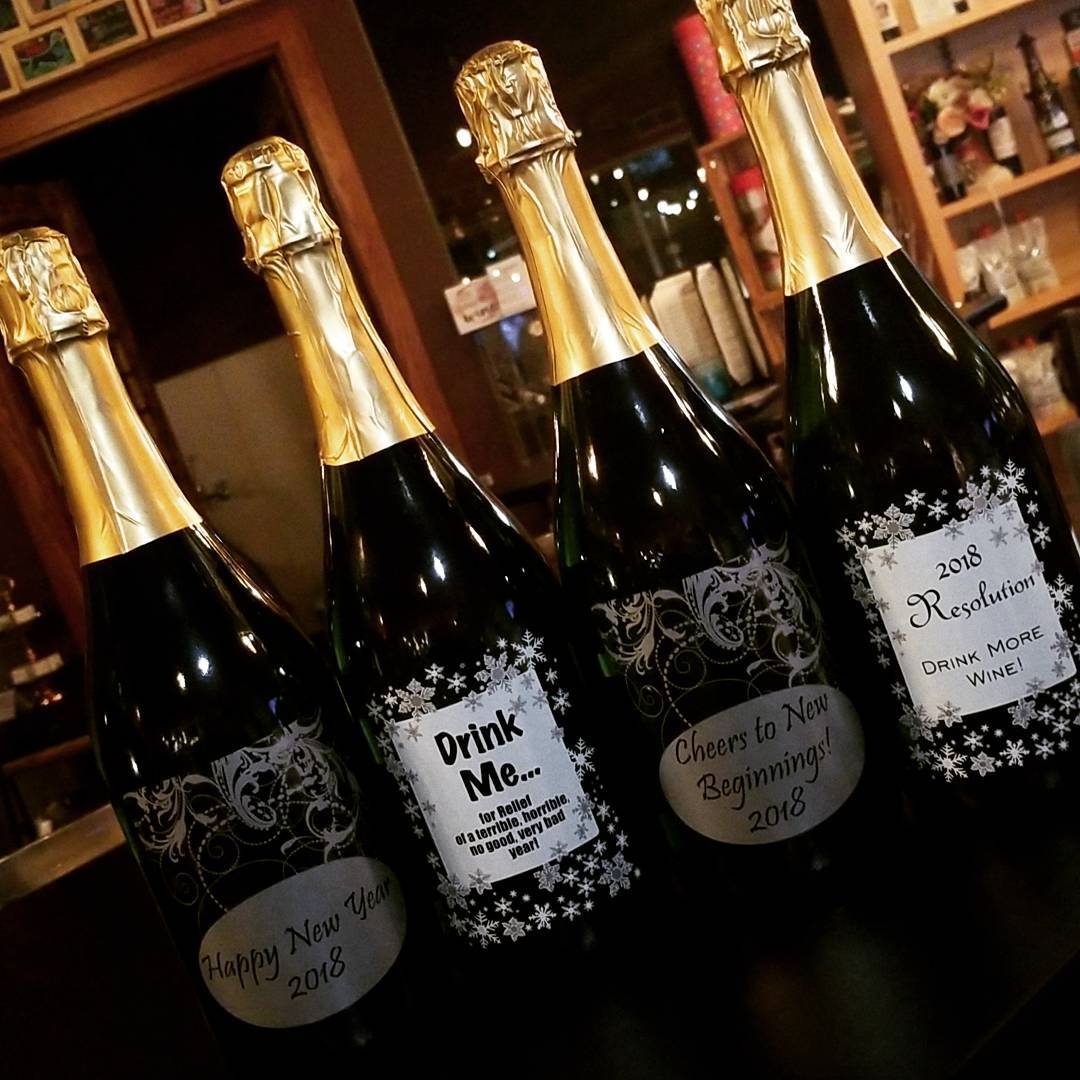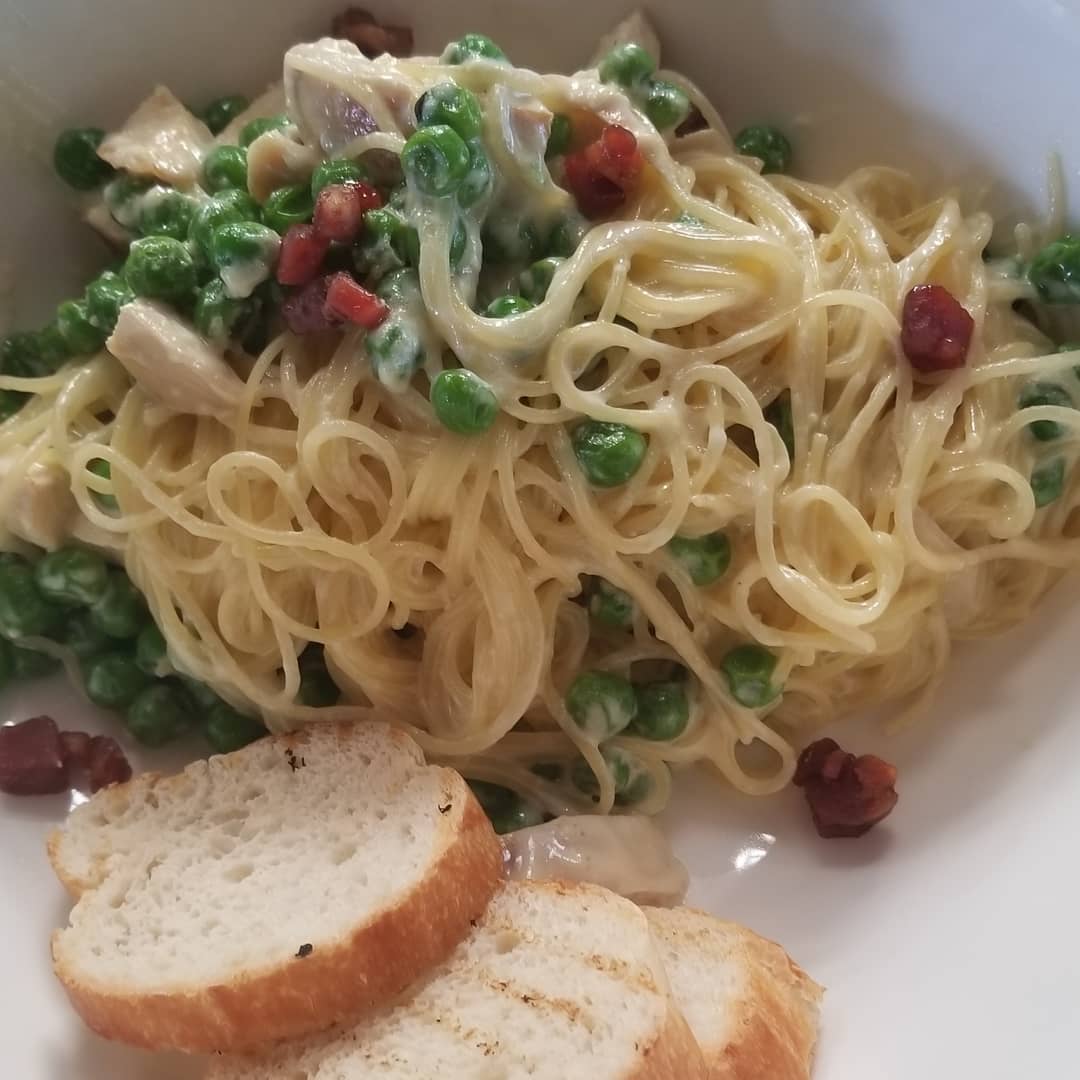 Waters Edge Winery offers a number of options for wine-lovers. We have a full menu our hand-made wine and a bistro menu designed to complement our wines and wine tasting options. A catering menu is also available. 
The Waters Edge Winery Wine Club has five levels of membership, ranging from Sapphire Level ($20 a month) to Platinum Level ($55 a month). Membership in the Wine Club comes with a number of rewards: free bottles of wine very month, free wine tastings, discounts, and more. 
The Waters Edge Winery has events scheduled year round. We host events while remaining open to the public and also offer the option to rent the winery for private events on Monday evenings. Our hosting options include bistro and wine menu catering.