THE KIM MONSON SHOW ARCHIVE
The Kim Monson Show is broadcast every weekday morning at 6-7 am on 560 KLZ AM. The show is rebroadcast every weekday night at  10-11 pm. If you missed a show or want to go listen to a particular guest or segment, you're in luck: this page is the vault for all shows after the initial broadcast. Shows are archived by year and month.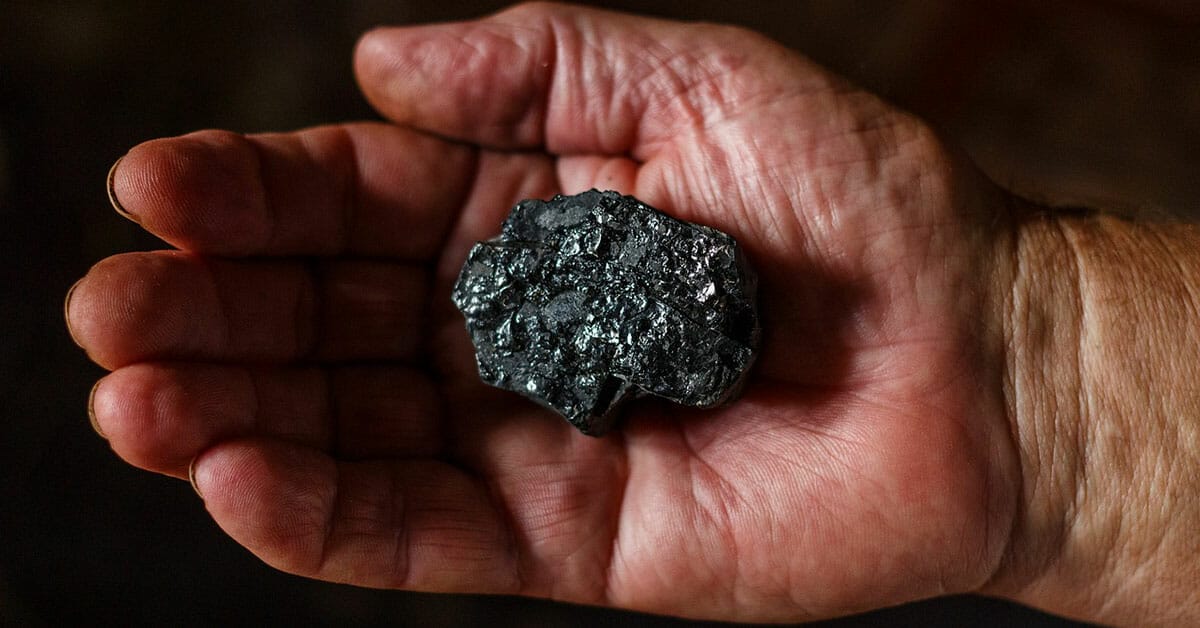 Research Associate at the CO2 coalition Vijay Jayaraj, who lives in Bengaluru, India, discusses why India and China are adding coal fired energy plants while back home in Colorado Xcel energy is planning on shutting down clean burning coal fired energy plants. Founder of Open the Books Adam Andrzejewski explains that Illinois is in trouble because 132,188 public employees are receiving $100,000 paychecks.