THE KIM MONSON SHOW ARCHIVE
The Kim Monson Show is broadcast ever weekday morning at 6-7 am on 560 KLZ AM. The show is rebroadcast every weekday night at 10-11 pm. If you missed a show or want to go listen to a particular guest or segment, you're in luck: this page is the vault for all shows after the initial broadcast. Shows are archived by year and month.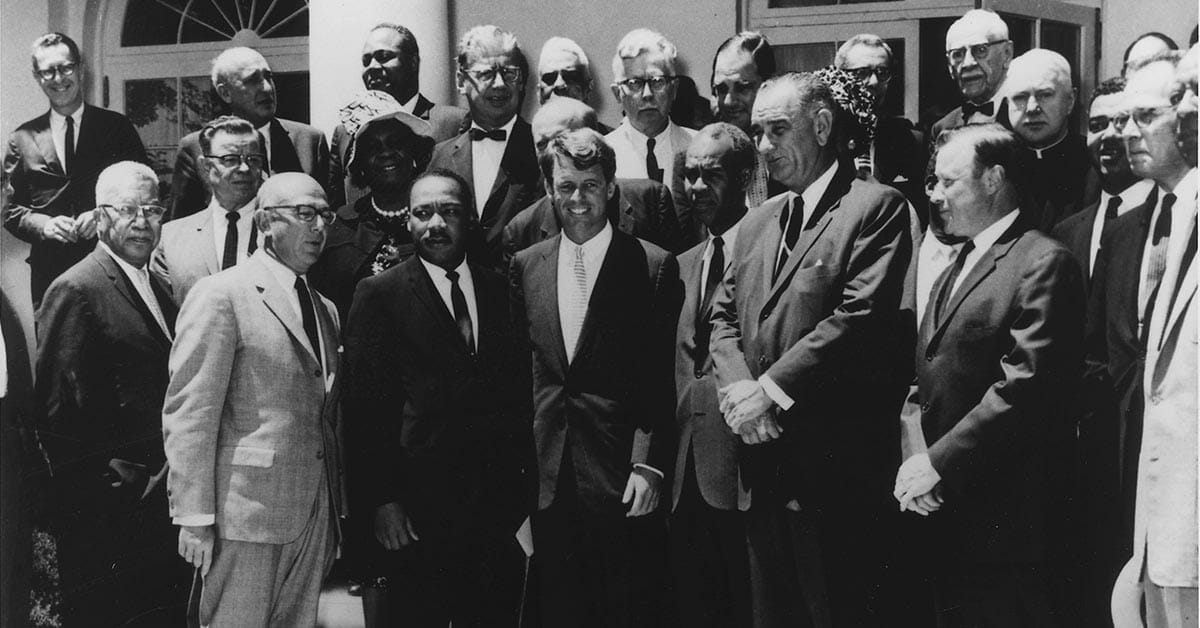 Liberty Toastmasters' members reflect on the word "Unity."  We must identify who brought forth the extreme division in the United States and hold the government accountable; as we rationally mature we move to choose associations and must remain "free;" we begin with ourselves and must figure out our own house; MLK said "darkness cannot drive out darkness, only light can do that;" Biden is not talking about unity but the opposite as he wants opposing views to capitulate and; MLK's "Sweep" street sweeper speech encourages being the best you can be in whatever you do.