THE KIM MONSON SHOW ARCHIVE
The Kim Monson Show is broadcast ever weekday morning at 6-7 am on 560 KLZ AM. The show is rebroadcast every weekday night at 10-11 pm. If you missed a show or want to go listen to a particular guest or segment, you're in luck: this page is the vault for all shows after the initial broadcast. Shows are archived by year and month.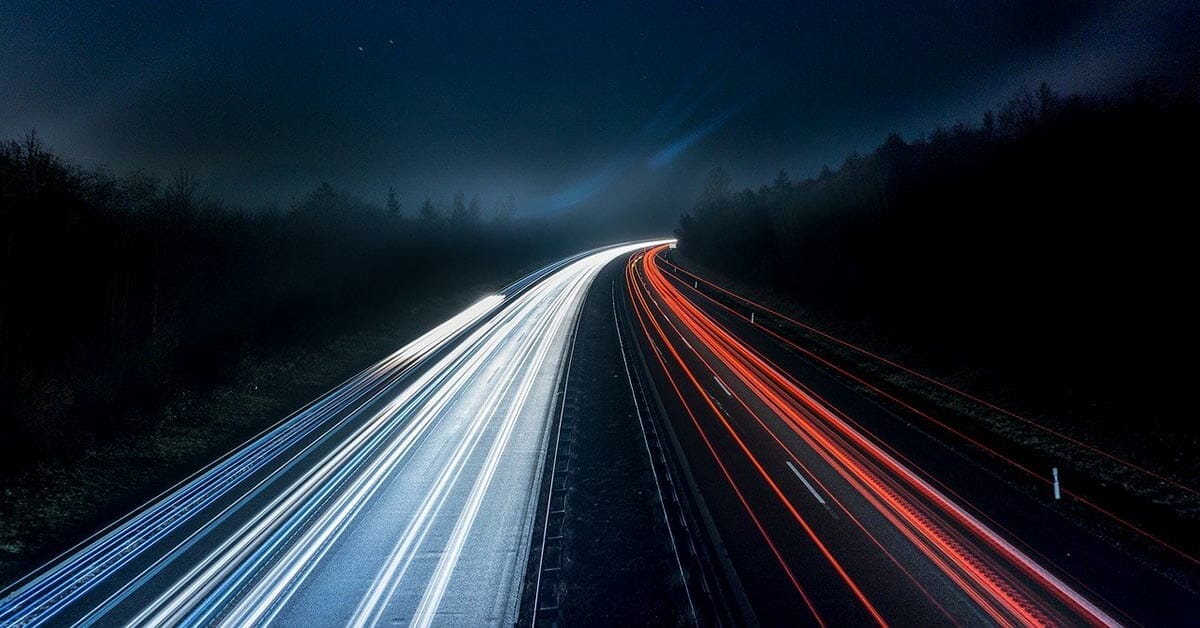 Guest Laura Perrotta, President of the American Highway Users Alliance, reviews the Highway Users Tax Fund. Andi Buerger, founder of Voices Against Trafficking, talks about the new French movie, Cuties, soon to be shown on Netflix.