THE KIM MONSON SHOW ARCHIVE
The Kim Monson Show is broadcast ever weekday morning at 6-7 am on 560 KLZ AM. The show is rebroadcast every weekday night at 10-11 pm. If you missed a show or want to go listen to a particular guest or segment, you're in luck: this page is the vault for all shows after the initial broadcast. Shows are archived by year and month.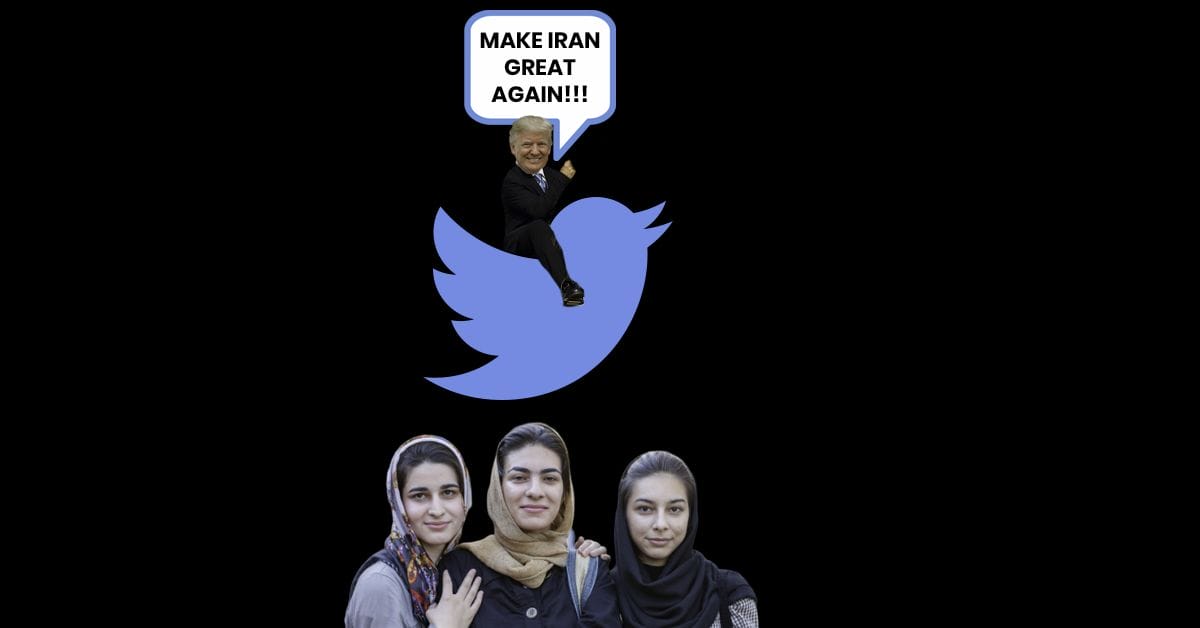 Kim and Producer Steve ask what will the Douglas County commissioners do with all the additional revenue that will be generated with property tax bills increasing 25-30%. A discussion of Colorado HB 20-1149, which will allow 16-year olds to vote. Frank Gaffney joins Kim for a conversation on the Harvard professor arrested for his secret connection and financial support from China. Frank and Kim talk about the revolutionary way Trump has used Twitter to let the Iranian people know the U.S. supports them — and not their corrupt government.