THE KIM MONSON SHOW ARCHIVE
The Kim Monson Show is broadcast every weekday morning at 6-7 am on 560 KLZ AM. The show is rebroadcast every weekday night at  10-11 pm. If you missed a show or want to go listen to a particular guest or segment, you're in luck: this page is the vault for all shows after the initial broadcast. Shows are archived by year and month.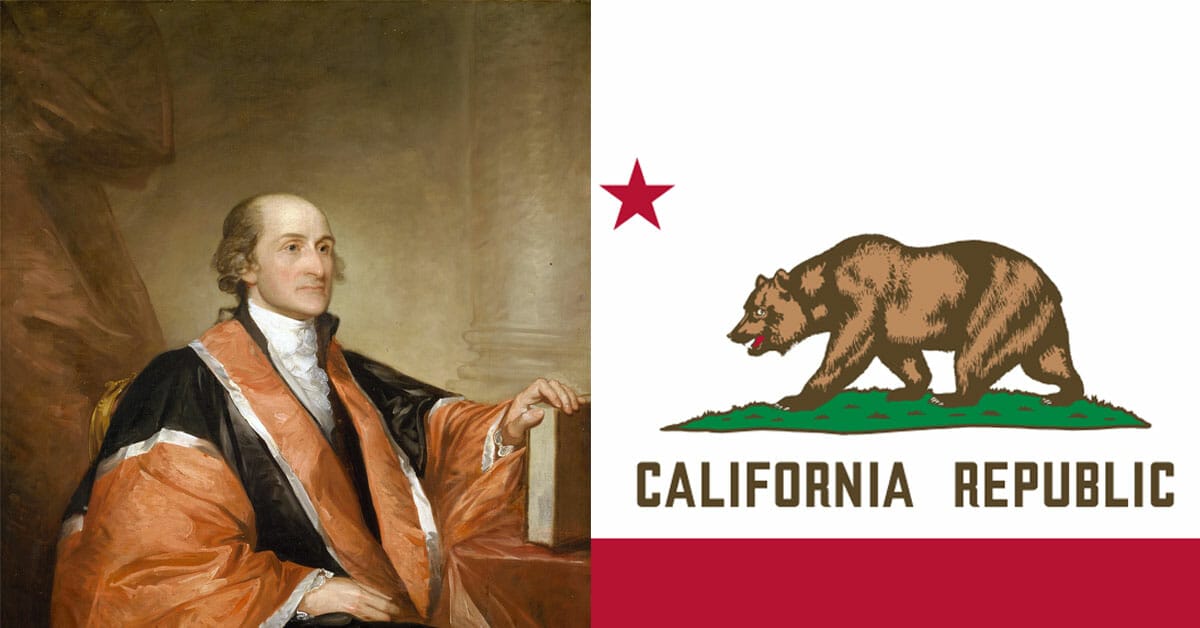 Allen Thomas discusses his essay regarding Founding Father John Jay's Federalist Papers #2 and how it applies to what California is doing today. Col. Bill Rutledge (Ret. USAF) shares his thoughts about General George Washington's remarkable military career.State GOp Chair candidate Tina Peters explains why she is running for the position.