THE KIM MONSON SHOW ARCHIVE
The Kim Monson Show is broadcast every weekday morning at 6-7 am on 560 KLZ AM. The show is rebroadcast every weekday night at  10-11 pm. If you missed a show or want to go listen to a particular guest or segment, you're in luck: this page is the vault for all shows after the initial broadcast. Shows are archived by year and month.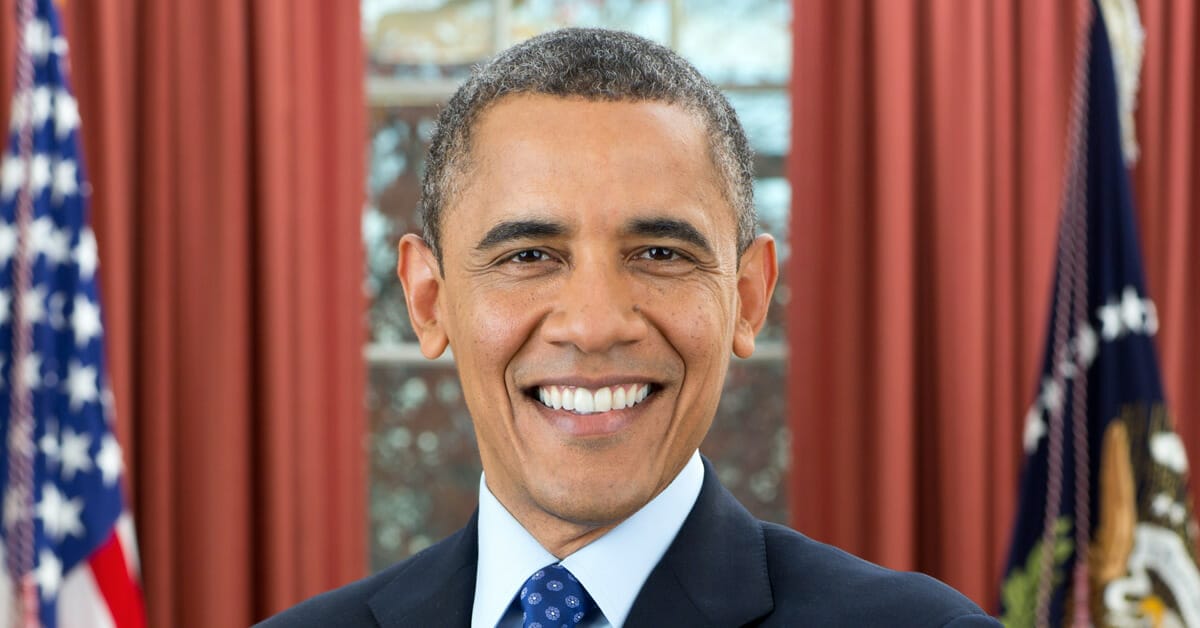 Dr. Jill Vecchio explains that Obamacare set the stage for what happened during the COVID-19 Wuhan China virus reaction. Reporter for The Epoch Times Nathan Worcester discusses recent reports regarding nuclear fusion. Worcester also comments on China and ESG (Environment, Social, and Government) Scores.