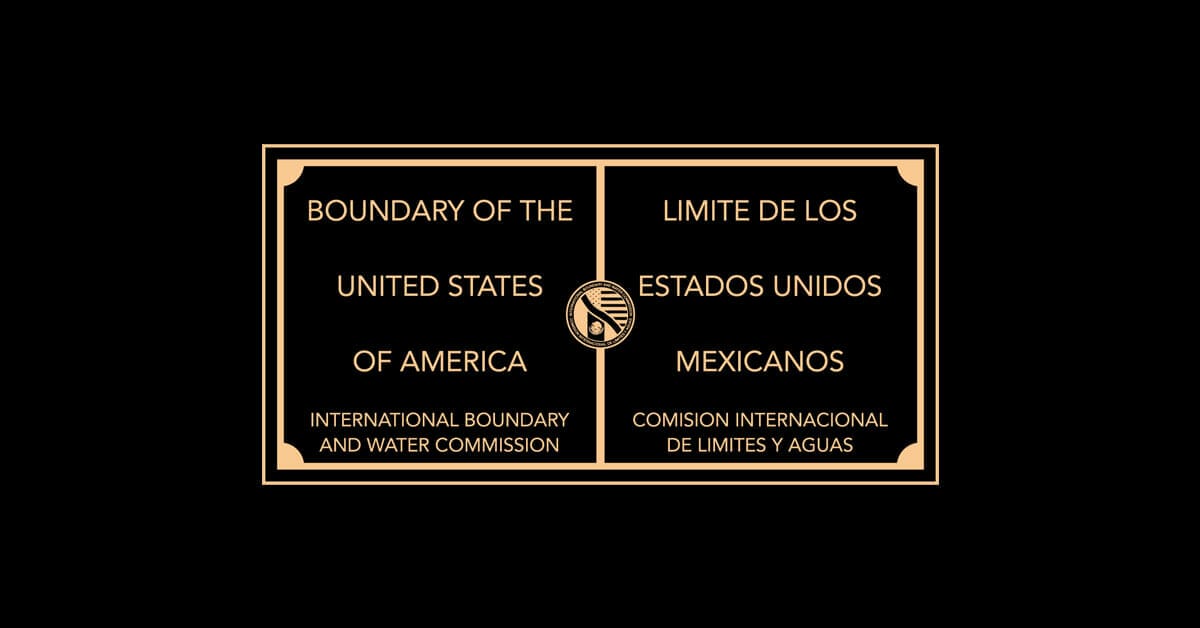 Several sinister changes at the border are bordering on dangerous: the control of Mexican cartels and the absolute chaos of large migrant groups rushing the border. Why is our federal government not acting and what is the proper role of the federal government in these cases? Author Allen Thomas explains that the Federalist Papers are the natural place to go, to begin to understand how our federal government was constructed to deal with these border issues.
In the Age of Information, data is power. Susan Kochevar reviews National Security Agency whistleblower Edward Snowden's book, Permanent Record.
The Colorado Office of Economic Development's tax-credit incentive to lure businesses to Colorado is a form of corporate welfare that encourages sweet-heart deals, political favoritism, and is poses a threat to native businesses.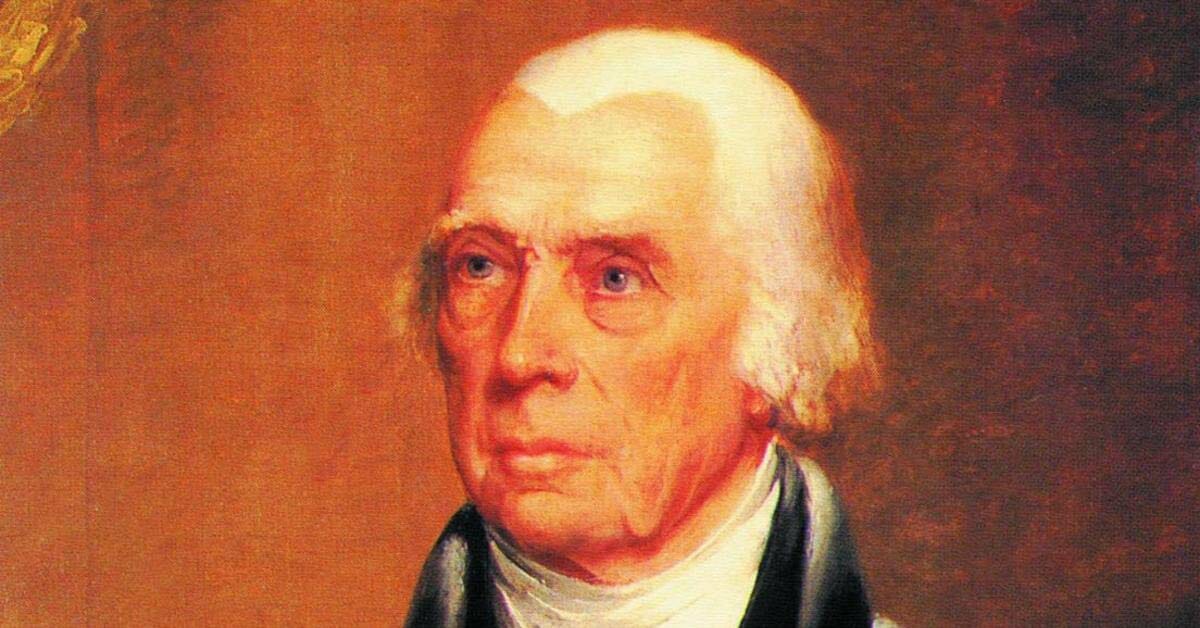 James Madison warned us that an unpredictable government is dangerous. Roger Bianco explains why Madison's warning was never more urgent than now.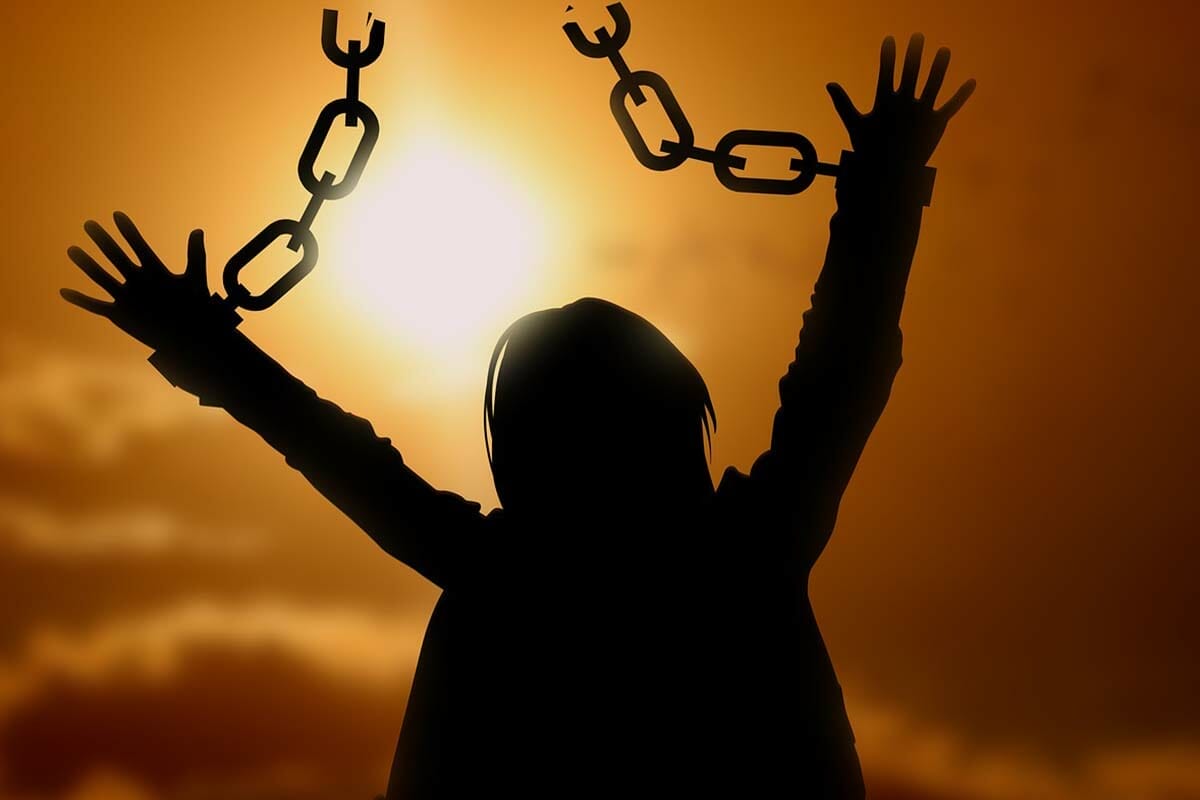 Susan Kochevar takes a look at President Trump's record on reducing regulations and how this might impact his chances at a second term in office.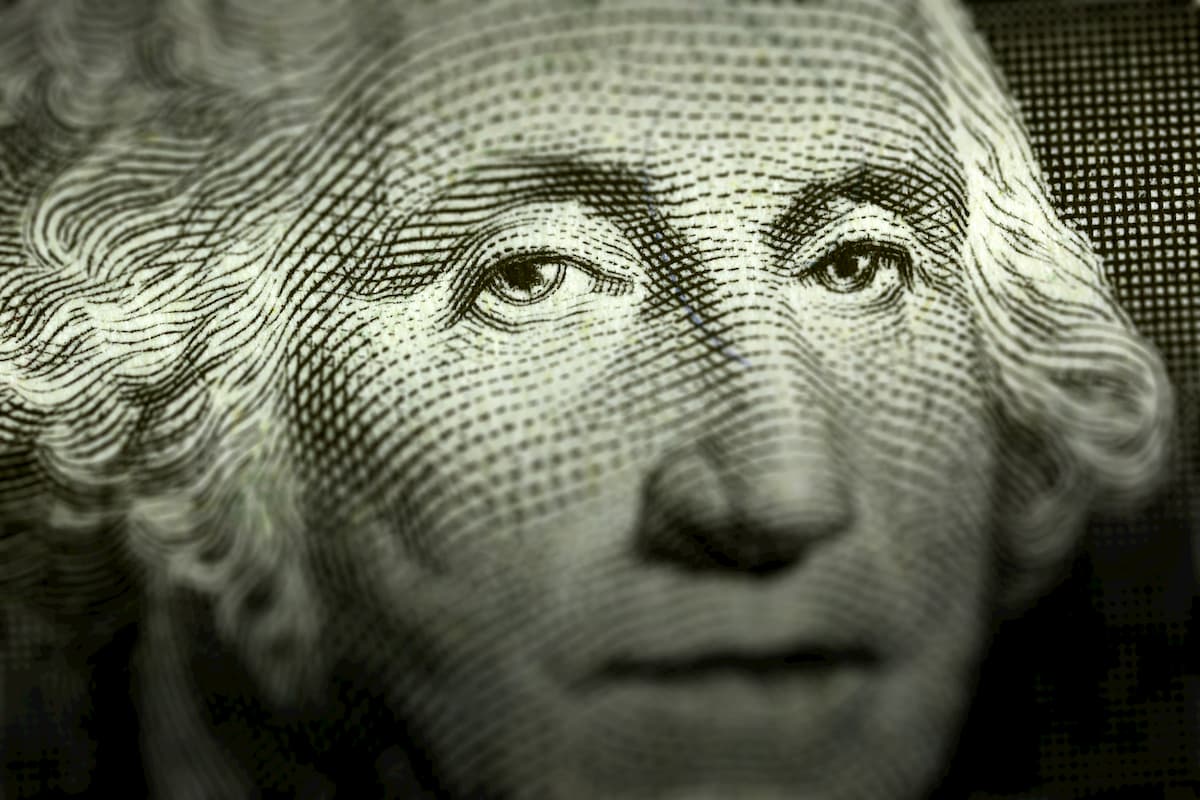 Rick Turnquist looks at the moral basis for acquiring wealth and how taxation impacts individuals and state economies.
Colorado's Department of Colorado Department of Public Health and Environment is seeking to circumvent the legislature and the law in an attempt to collect the personally Identifiable Information of children—and their families—seeking vaccine exemptions. 
In an environment of skyrocketing college tuition costs, some parents are making the decision to trade their parental rights for financial aid. Is this the only option left to them?
Tom Messina wants to sell his property, a property that he has invested hundreds of thousands of dollars and two decades of his time. But the Denver Landmark Preservation Commission interfered when Tom tried to sell his diner.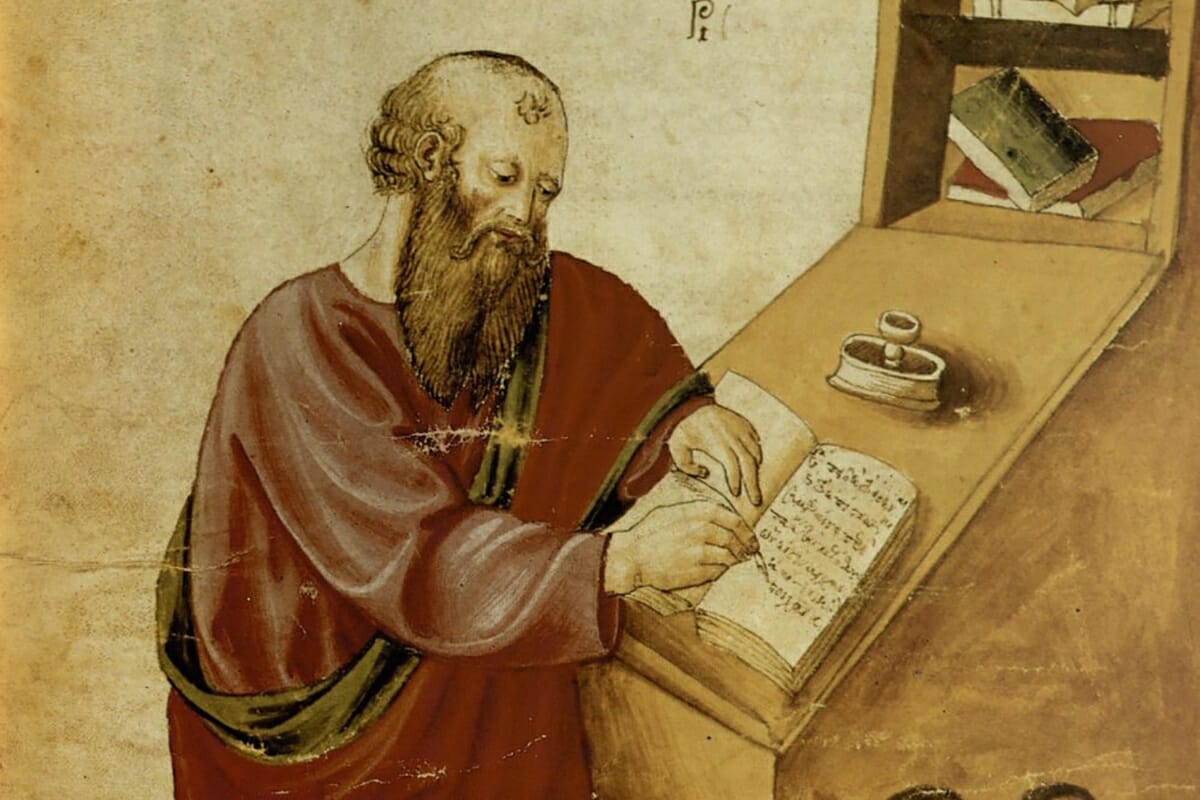 Dr. Krannwitter of Speakeasy Ideas explains how a classic liberal arts educations guides people to understand how to live a good life.
The Air Quality and Control Commission promised the public a chance to comment at the hearing for Colorado Low Emission Automobile Regulation (CLEAR). They did not keep that promise. Kim Monson shares her view on CLEAR after being denied the chance to do so at the hearing.
With Colorado's Taxpayer Bill of Rights (TABOR) under legislative attack, Rick Turnquist examines the proper role of government and Colorado's use of taxpayer dollars.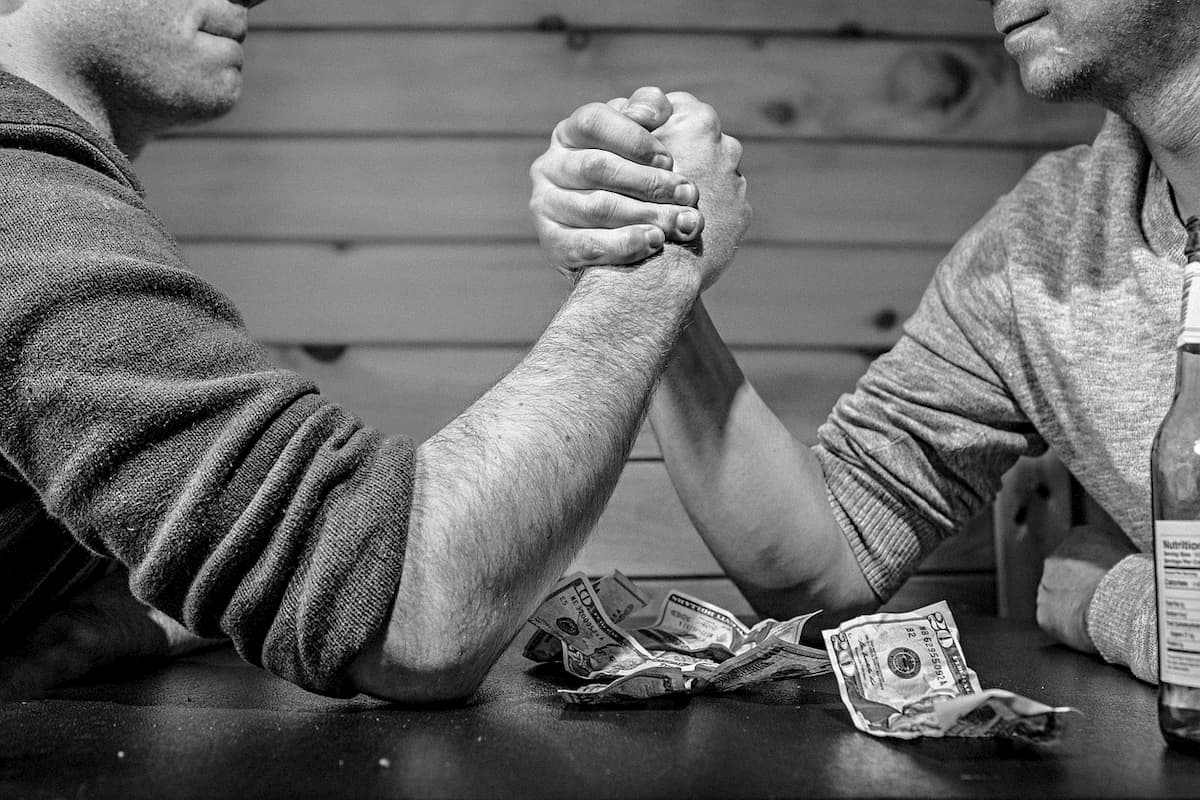 Consumers want to get the best deal they can when buying a product or service. So who is responsible for paying a living wage?
The results of socialism are incidental to the central problem of socialism: The fundamental problem with socialism is that it's intrinsically immoral, inherently unjust.
James Madison defined private property and the Constitution protects it. The Supreme Court's decision in the Kelo case encourages eminent domain abuse.
The lawsuit between Hillsdale University and the University of Missouri is a warning to all conservative donors hoping to advance conservative ideals in higher education.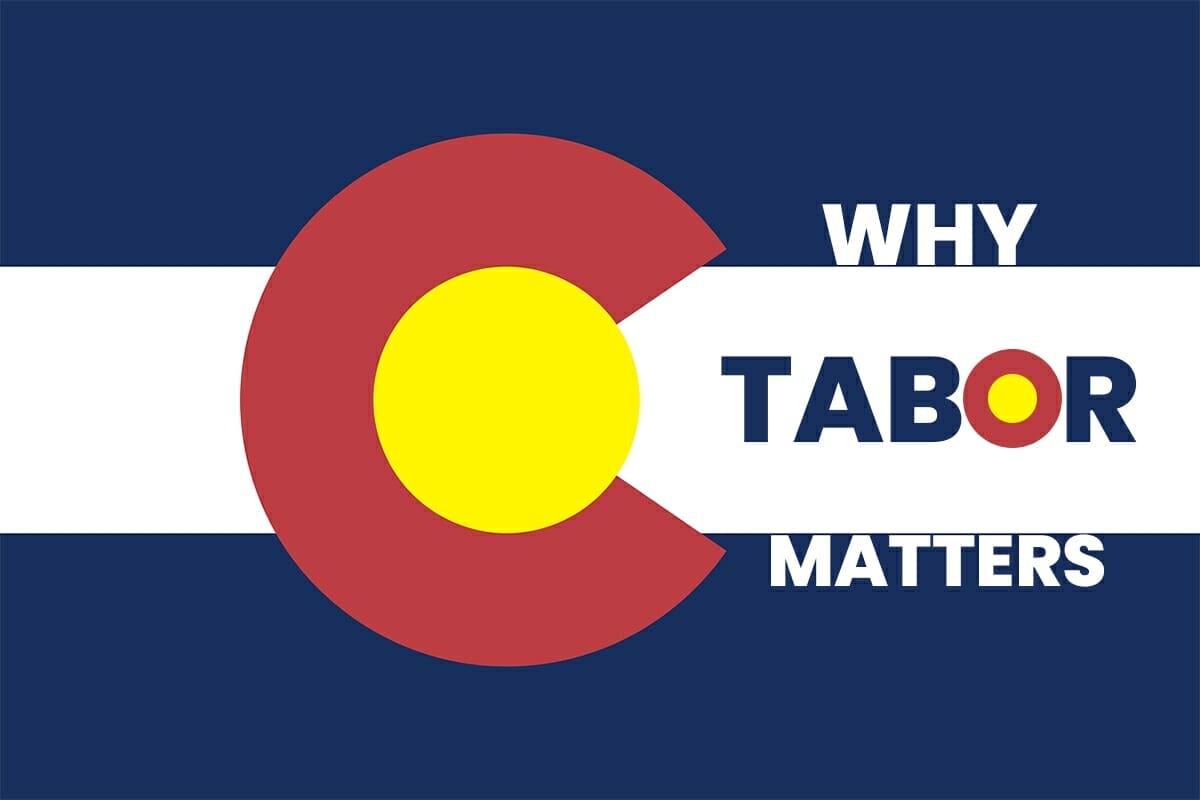 For over almost three decades Colorado's Taxpayer's Bill of Rights has protected taxpayers and the state's economy. Proposition CC is an attack on those protections.
Democrat presidential hopefuls are making big promises with taxpayer dollars in their bid run for president in 2020.
Kim Monson shares her experiences from the 2019 Wings of Freedom tour.
Proposition CC is the Colorado November ballot question that would take away hardworking Coloradans tax refunds—FOREVER. Vote no to this attack on TABOR.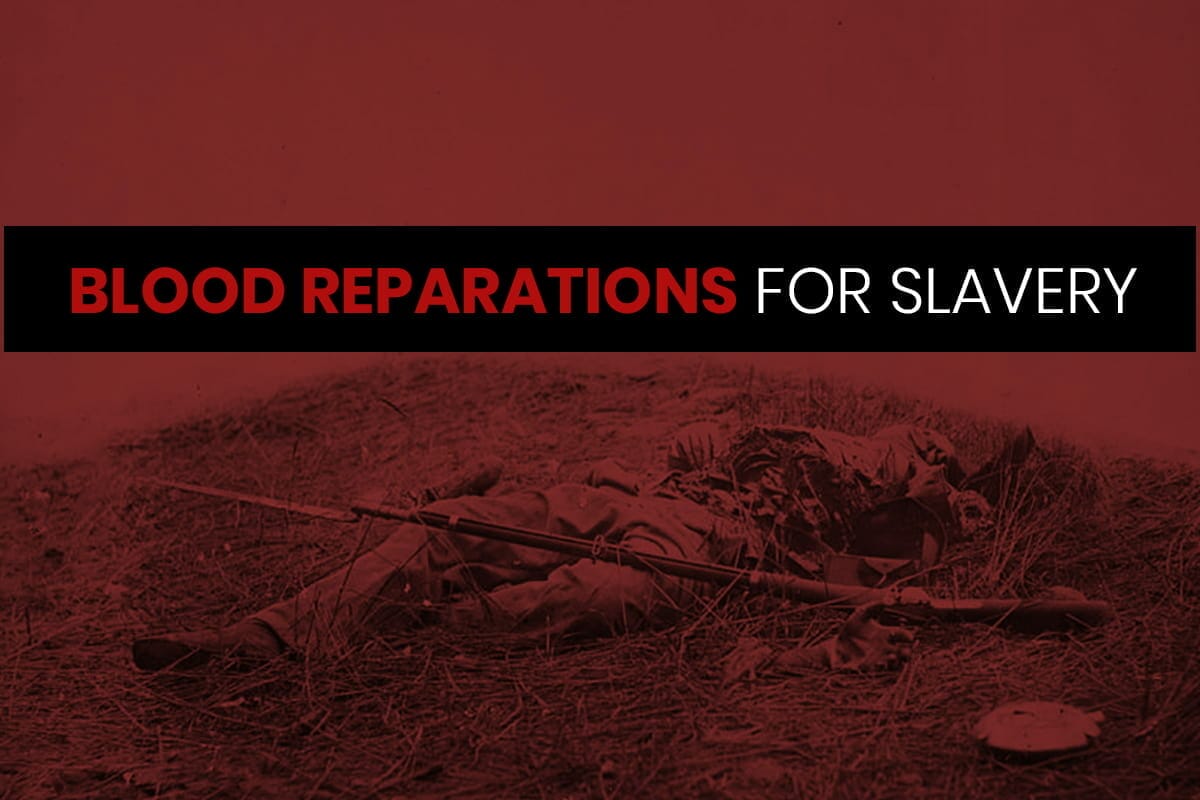 Congress has recently raised the specter of reparations for slavery, but what about the hundreds of thousands of soldiers who paid in blood to end that most wicked institution?
Medicare for All will take away patient and care provider freedom while giving control to the government, an exchange that will make healthcare worse, not better.
The Newspeak of George Orwell's near-future dystopian novel "1984" is a weapon Colorado Democrats use in pursuit of a progressive agenda.
the National Popular Vote takes away the vote and the voice of Coloradans and gives our vote and voice to the large population centers such as Los Angeles, San Francisco, New York and Chicago.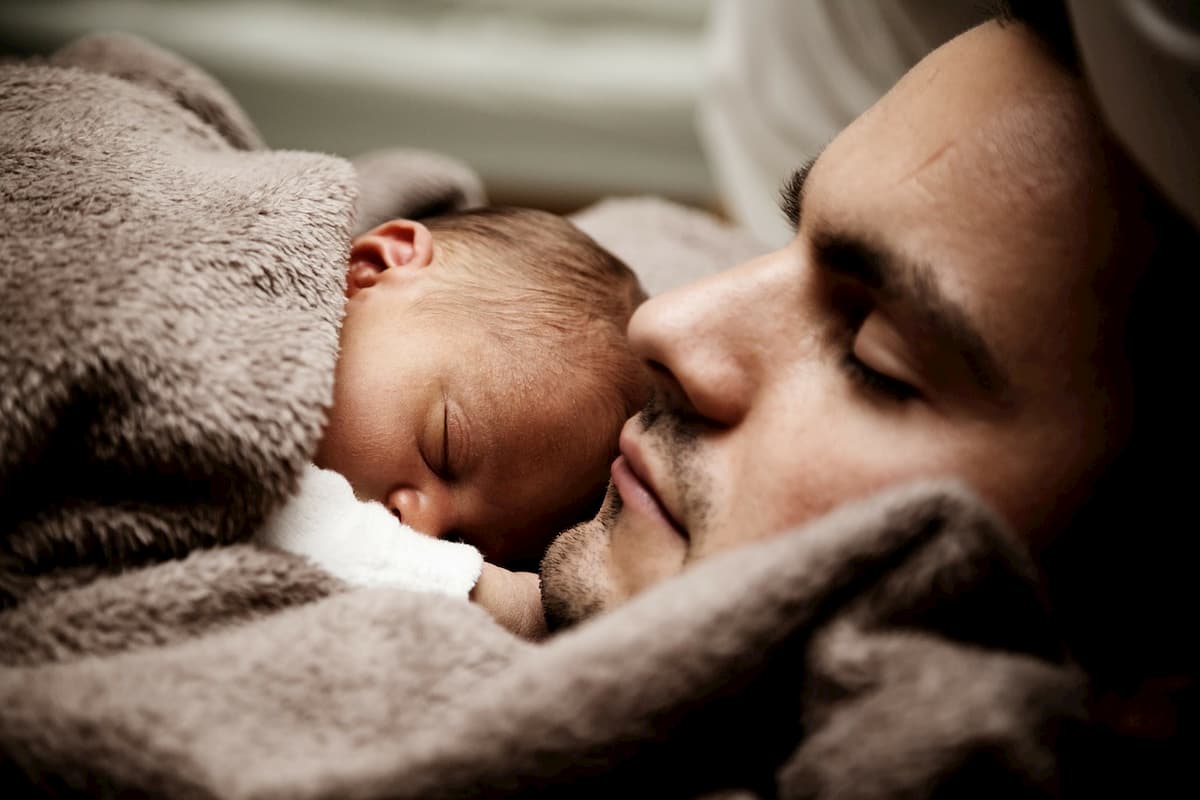 The Pro-Choice Viable Life Initiative/Act does not stop or prohibit abortions. It redirects the federal focus of promoting and funding death to funding and promoting life. Life of the mother and life of the baby are priority one.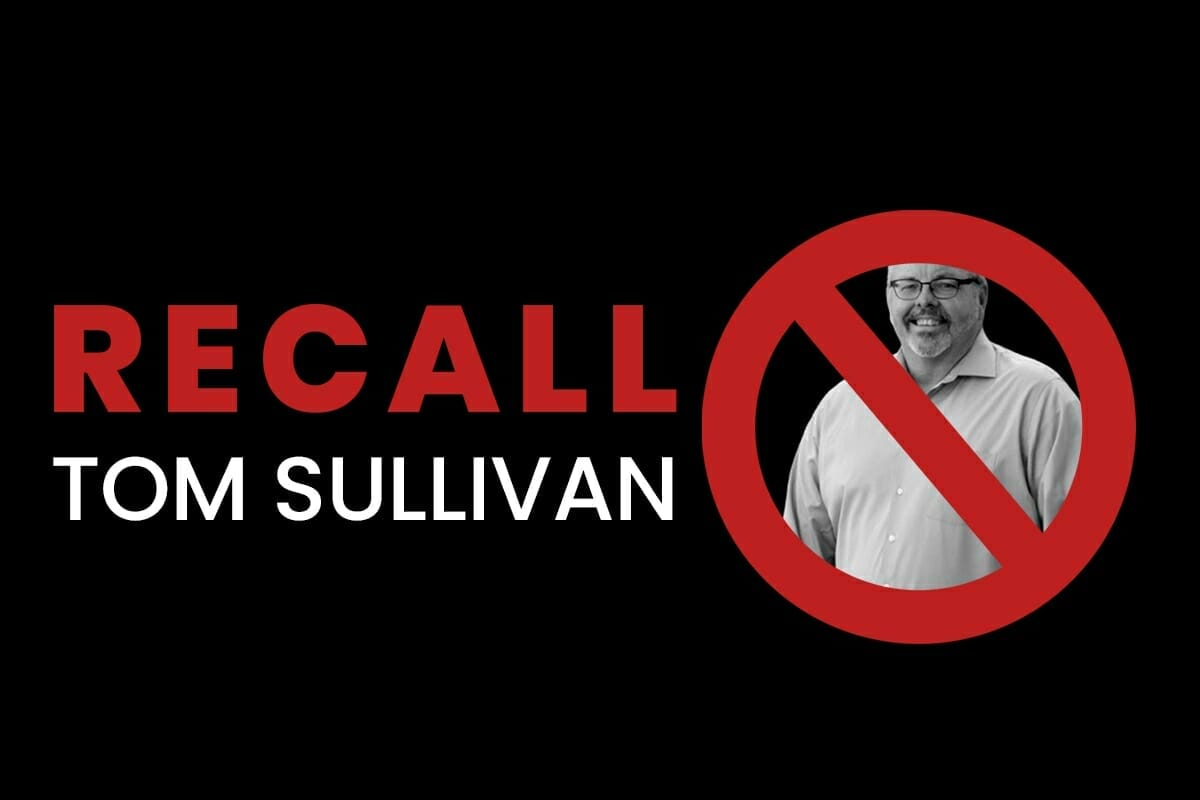 To support the effort to recall Tom Sullivan, go to www.recallcolorado.org, or sign the recall petition at the HD 37 Recall office at 7308 S Alton Way, Unit G, Centennial 80112.
The National Popular Vote Interstate Compact threatens to undo the protections of the Electoral College and take away the will of smaller states in presidential elections.
HB19-1312 could have dire consequences for your rights. If you want to protect your right to refuse any vaccine, you need to speak up now.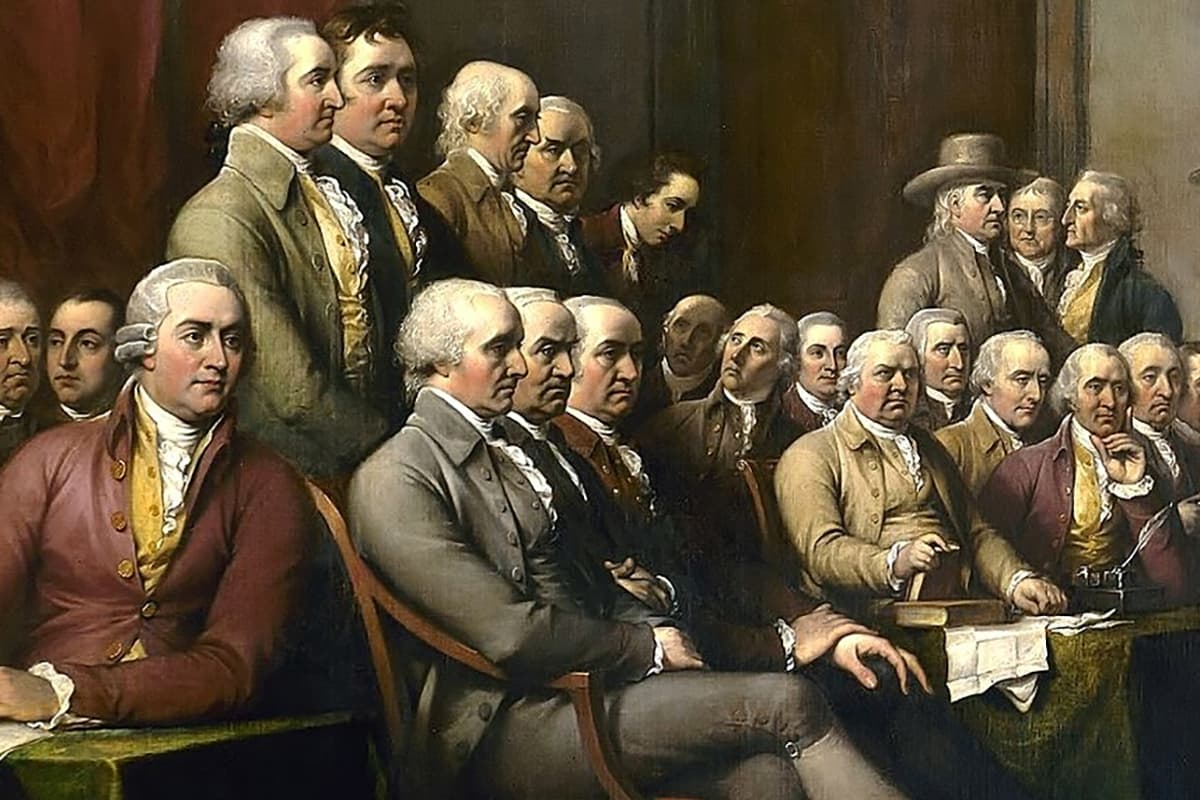 Featured guest contributor, Jay Davidson, explains the depth in the name of these United States, and the importance of the Electoral College.