THE KIM MONSON SHOW ARCHIVE
The Kim Monson Show is broadcast every weekday morning at 6-7 am on 560 KLZ AM. The show is rebroadcast every weekday night at  10-11 pm. If you missed a show or want to go listen to a particular guest or segment, you're in luck: this page is the vault for all shows after the initial broadcast. Shows are archived by year and month.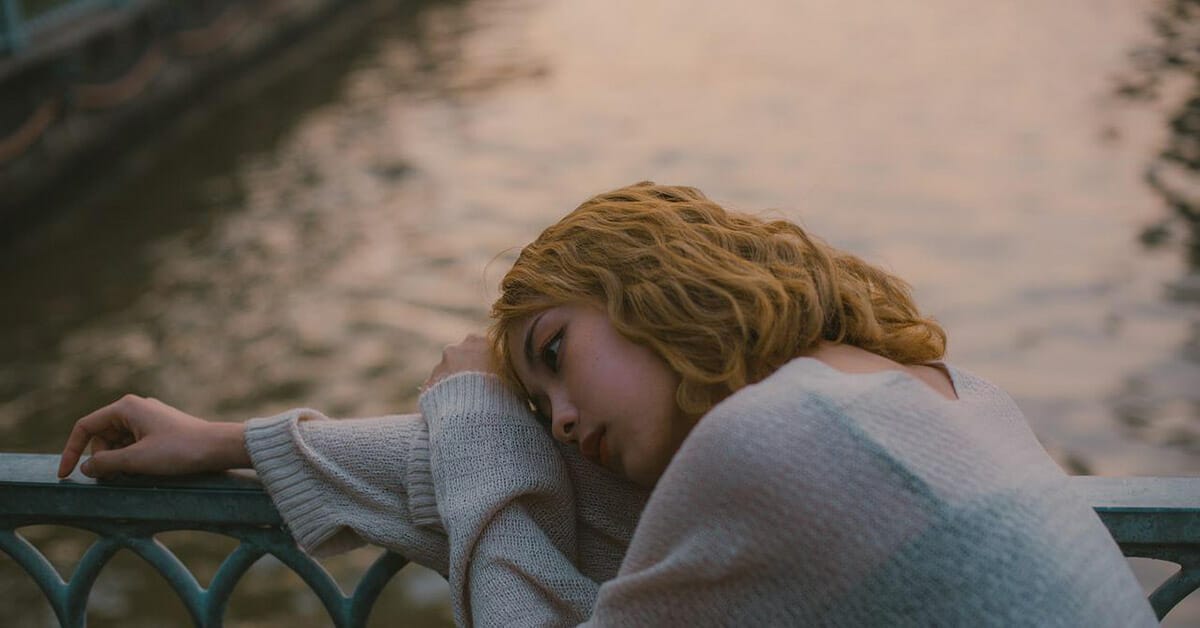 Andi Beurger, founder of Voices Against Trafficking, joins Kim to discuss how Voices Against Trafficking works to promote awareness of trafficking and the damage it causes to victims.. Josh Phillipp, Epoch Times senior investigative reporter and host of Crossroads, joins Kim to discuss his documentary The Real Story of January 6th.