THE KIM MONSON SHOW ARCHIVE
The Kim Monson Show is broadcast every weekday morning at 6-7 am on 560 KLZ AM. The show is rebroadcast every weekday night at  10-11 pm. If you missed a show or want to go listen to a particular guest or segment, you're in luck: this page is the vault for all shows after the initial broadcast. Shows are archived by year and month.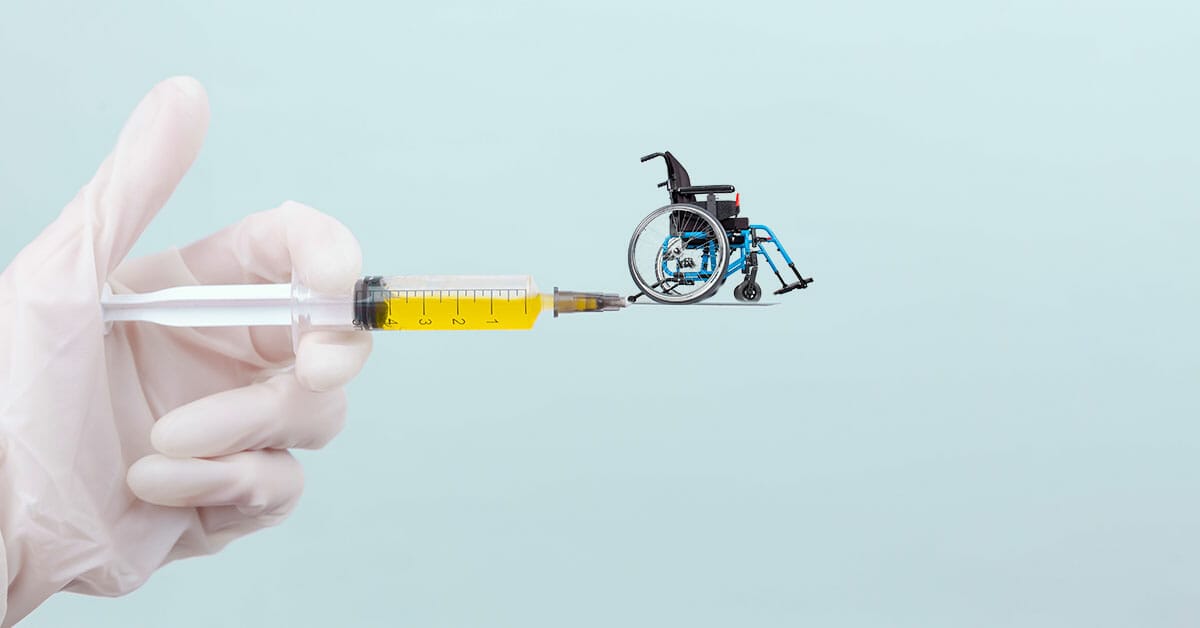 Dr. Rachel Corbett of Roots Medical and Dr. Joel Wallskog of React 19 join Kim to discuss COVID  vaccine injuries. Sue Moore introduces the Colorado Liberty Scorecard, which measures how Colorado lawmakers vote in accordance with Constitutional principles. Candidate interview with Dede Wagner (House District 25).