THE KIM MONSON SHOW ARCHIVE
The Kim Monson Show is broadcast every weekday morning at 6-7 am on 560 KLZ AM. The show is rebroadcast every weekday night at  10-11 pm. If you missed a show or want to go listen to a particular guest or segment, you're in luck: this page is the vault for all shows after the initial broadcast. Shows are archived by year and month.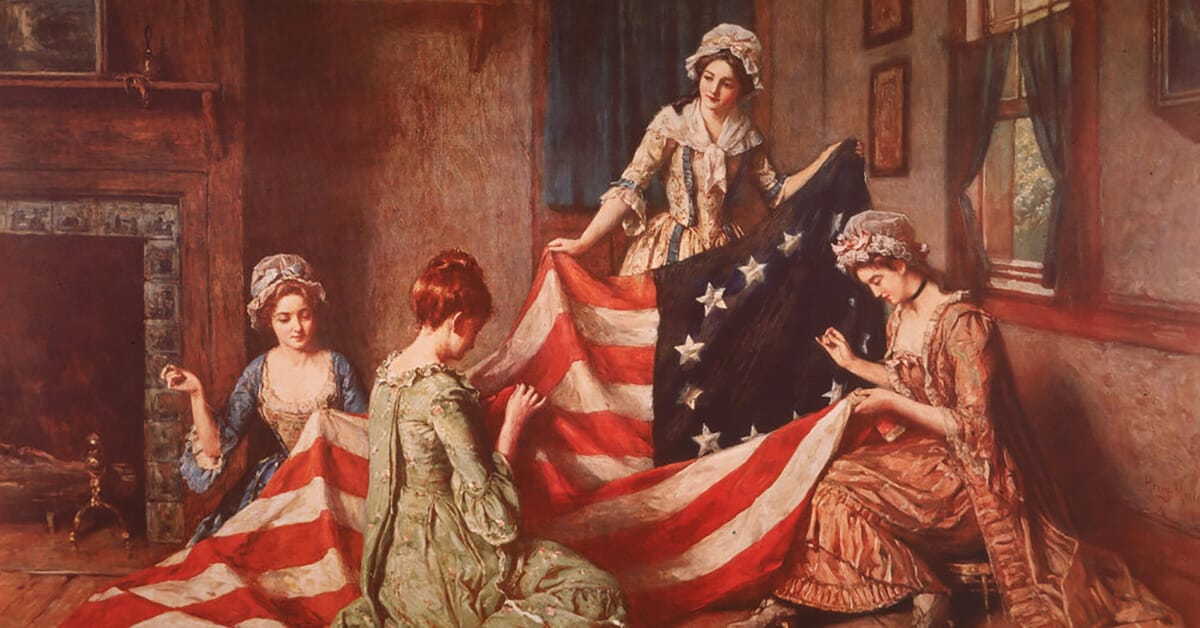 It's Liberty Toastmaster's Day. Today's topic is: Rights that are endowed by our creator, not derived from governments. Patrick Moore, a former founder of Greenpeace, joins Kim in the studio to discuss climate change agendas.