THE KIM MONSON SHOW ARCHIVE
The Kim Monson Show is broadcast every weekday morning at 6-7 am on 560 KLZ AM. The show is rebroadcast every weekday night at  10-11 pm. If you missed a show or want to go listen to a particular guest or segment, you're in luck: this page is the vault for all shows after the initial broadcast. Shows are archived by year and month.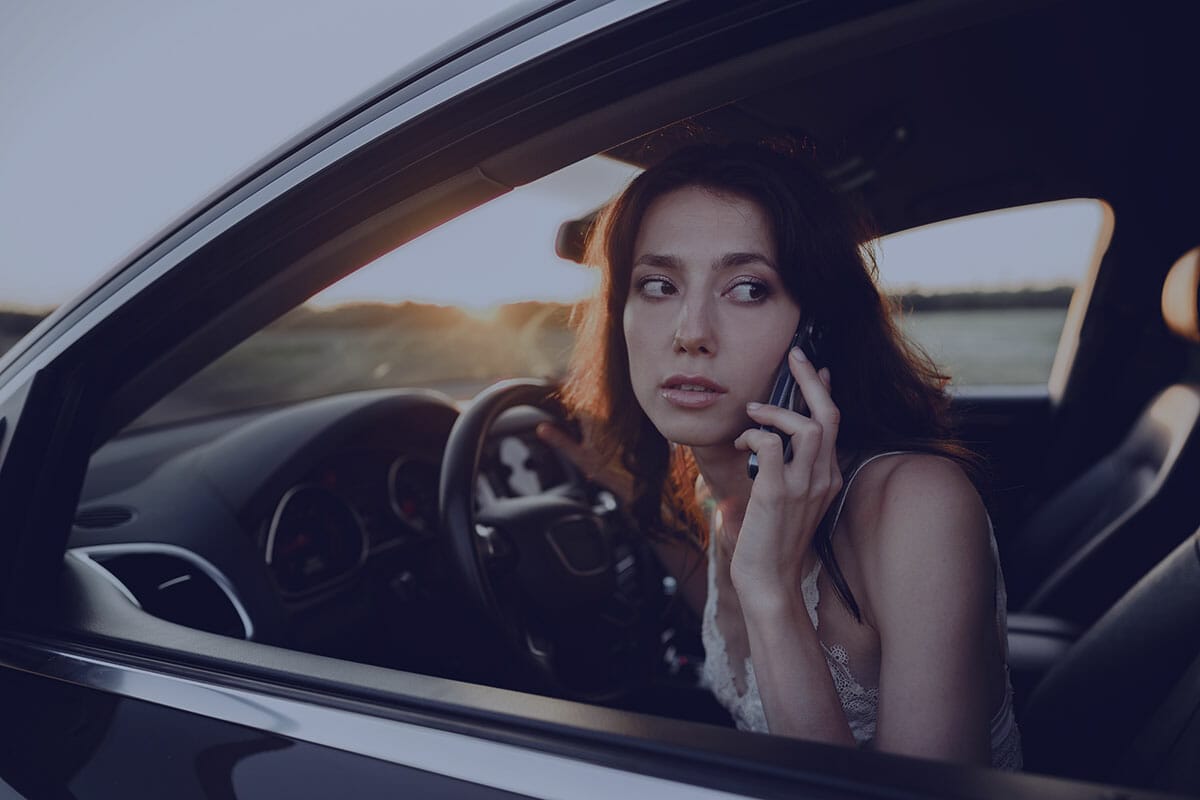 James Varney of Real Clear Investigations on SB22-175 and the questionable approach to immigration enforcement by ICE under the direction of the Biden administration. Liberty Toastmasters (Denver and North chapters) present their views on the constitutional role of government to define, protect and enforce individual rights through the establishment of the rule of law. Bill of the Day is SB22-175, Mobile Electronic Devices And Motor Vehicle Driving.