THE KIM MONSON SHOW ARCHIVE
The Kim Monson Show is broadcast every weekday morning at 6-7 am on 560 KLZ AM. The show is rebroadcast every weekday night at  10-11 pm. If you missed a show or want to go listen to a particular guest or segment, you're in luck: this page is the vault for all shows after the initial broadcast. Shows are archived by year and month.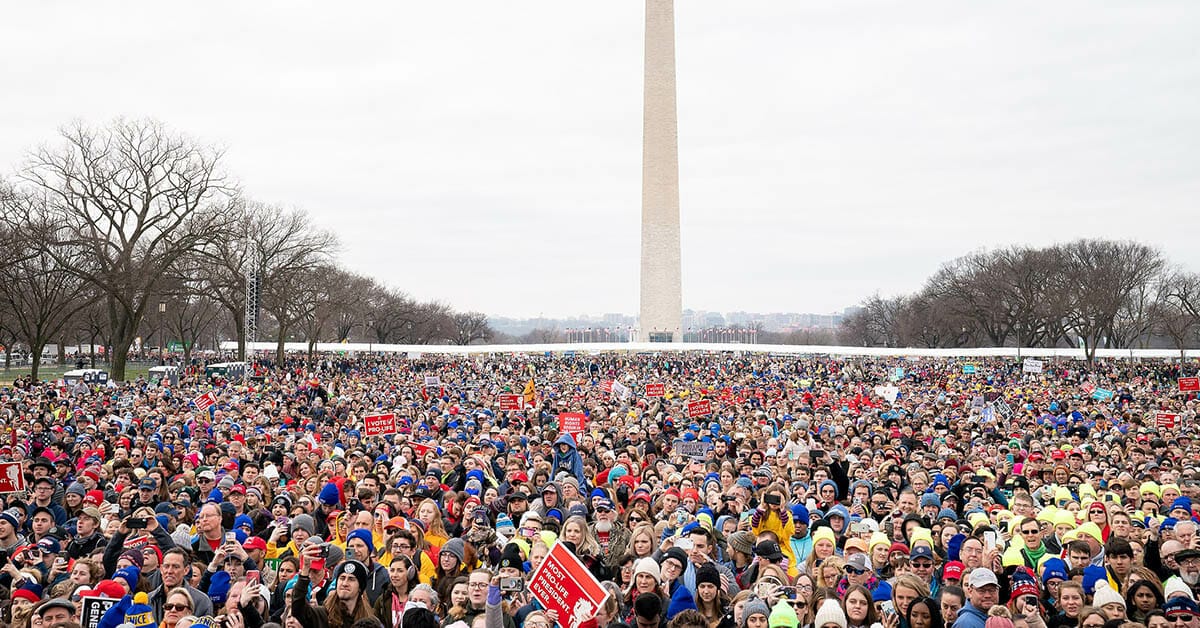 Kim dissects a recent article about the Roe vs. Wade decision and discusses the current court case heard by the U.S. Supreme Court on abortion.  Rob Natelson, constitutional expert with the Independence Institute, wrote an excellent article on the subject, Time for the Supreme Court to overrule Roe v. Wade.