THE KIM MONSON SHOW ARCHIVE
The Kim Monson Show is broadcast ever weekday morning at 6-7 am on 560 KLZ AM. The show is rebroadcast every weekday night at 10-11 pm. If you missed a show or want to go listen to a particular guest or segment, you're in luck: this page is the vault for all shows after the initial broadcast. Shows are archived by year and month.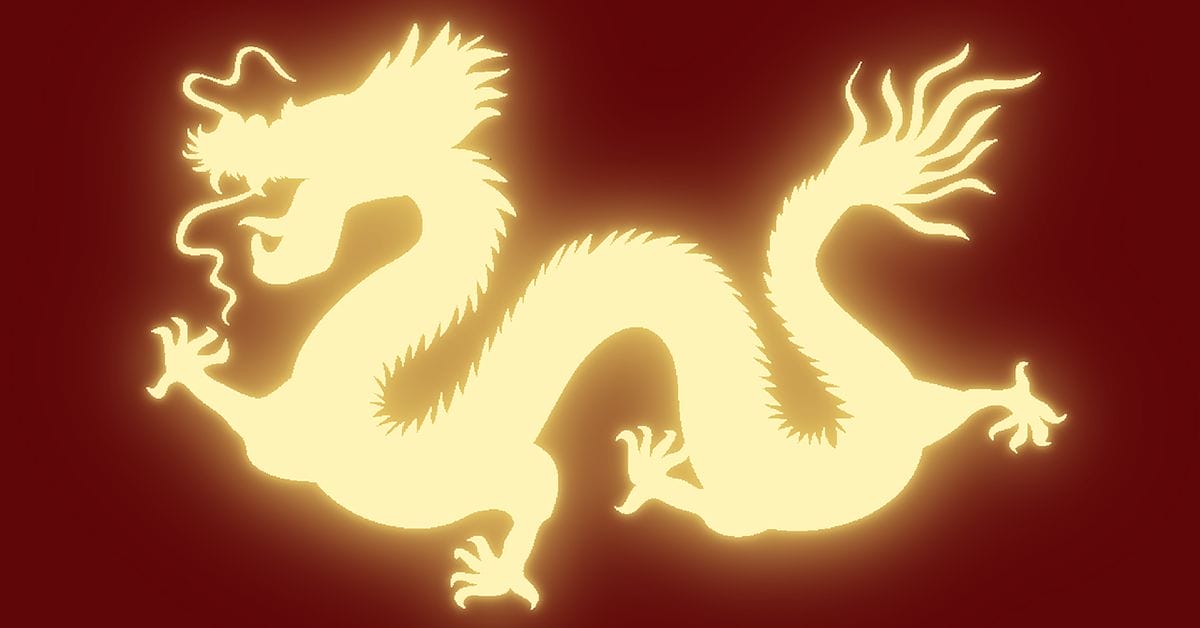 Helen Raleigh, immigrant from China and author of numerous articles and books including Backlash: How China's Aggression has Backfired joins Kim for a conversation on China and potential conflict with the U.S. China signals Taiwan, independence means war.