THE KIM MONSON SHOW ARCHIVE
The Kim Monson Show is broadcast ever weekday morning at 6-7 am on 560 KLZ AM. The show is rebroadcast every weekday night at 10-11 pm. If you missed a show or want to go listen to a particular guest or segment, you're in luck: this page is the vault for all shows after the initial broadcast. Shows are archived by year and month.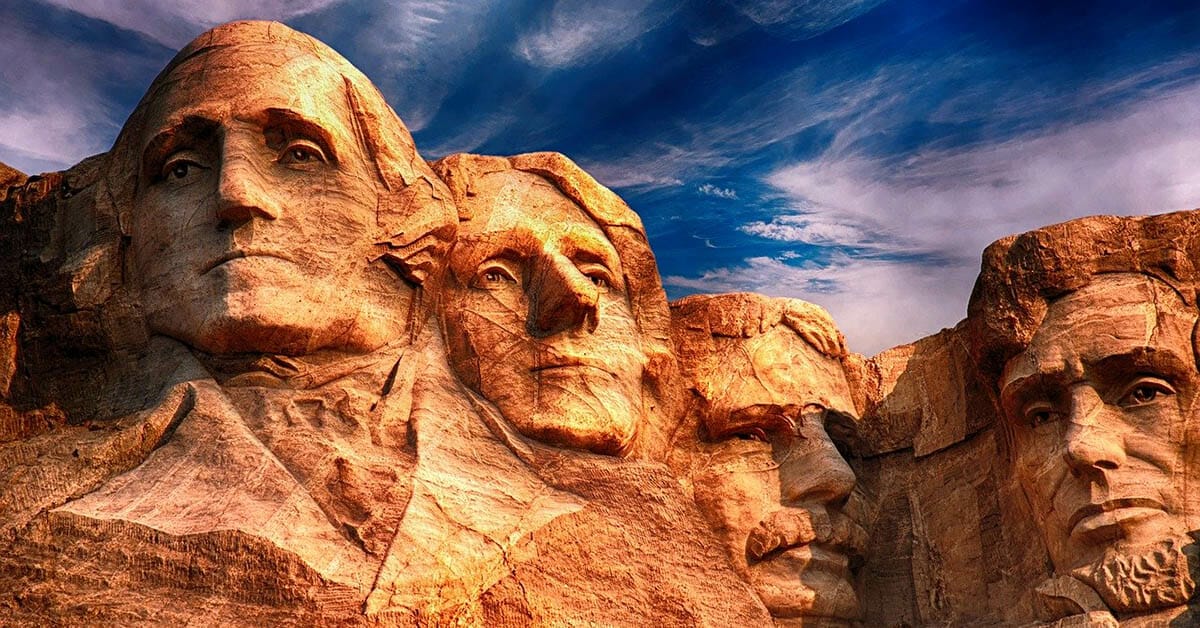 Patti Kurgan, researcher for The Kim Monson Show, joins Kim to shed a positive light on our daily lives with reference to her current op-ed, The Skip of a Heartbeat. Andi Buerger, founder of Beulah's Place, joins Kim to discuss her non-profit organization. Jason McBride offers his assistance to listeners if they would like to review and potentially rebalance their portfolio. Erin, founder of a new group Stand Together, joins Kim to encourage Americans to step outside their doors at noon beginning April 1st and play the song God Bless the USA by Lee Greenwood.