THE KIM MONSON SHOW ARCHIVE
The Kim Monson Show is broadcast ever weekday morning at 6-7 am on 560 KLZ AM. The show is rebroadcast every weekday night at 10-11 pm. If you missed a show or want to go listen to a particular guest or segment, you're in luck: this page is the vault for all shows after the initial broadcast. Shows are archived by year and month.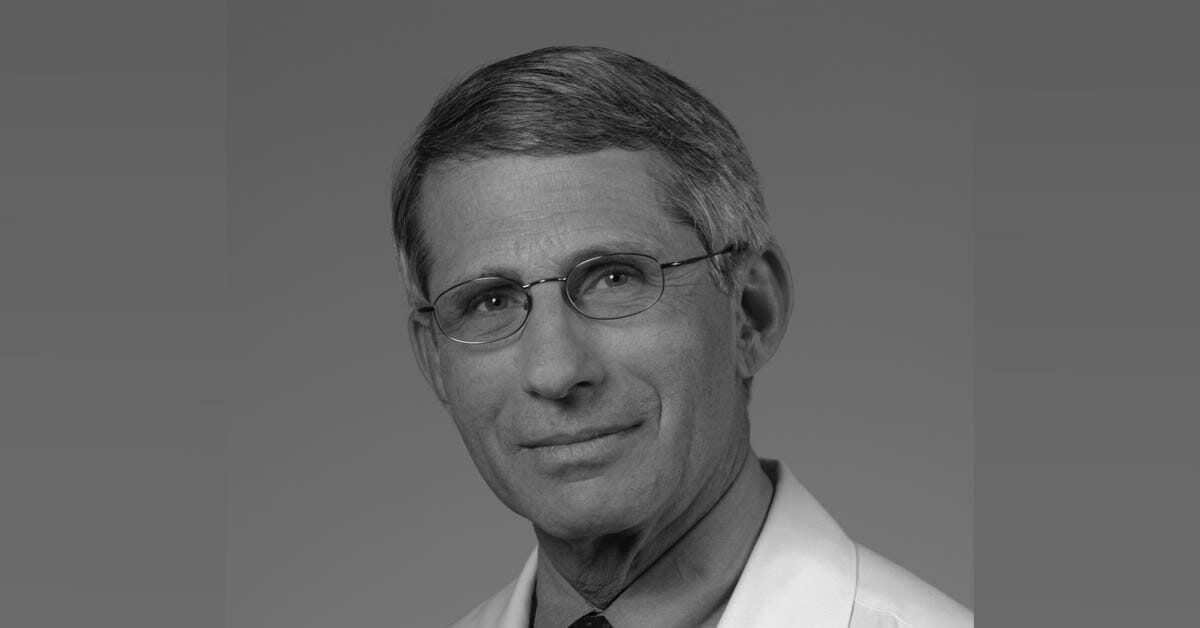 Guest Lowell Ponte, former roving editor at Reader's Digest and author, discusses with Kim how the "democrats are weaponizing Dr. Fauci." Charlie Winn, candidate for Congressional District 2, joins Kim to discuss why he is running in a district that hasn't had a Republican in 45 years. Lorne Levy, mortgage specialist at Polygon Financial Group talks with Kim regarding various opportunities regarding home financing. Karen Levin, award-winning Realtor with RE/MAX Alliance, shares positive news regarding the housing market.